---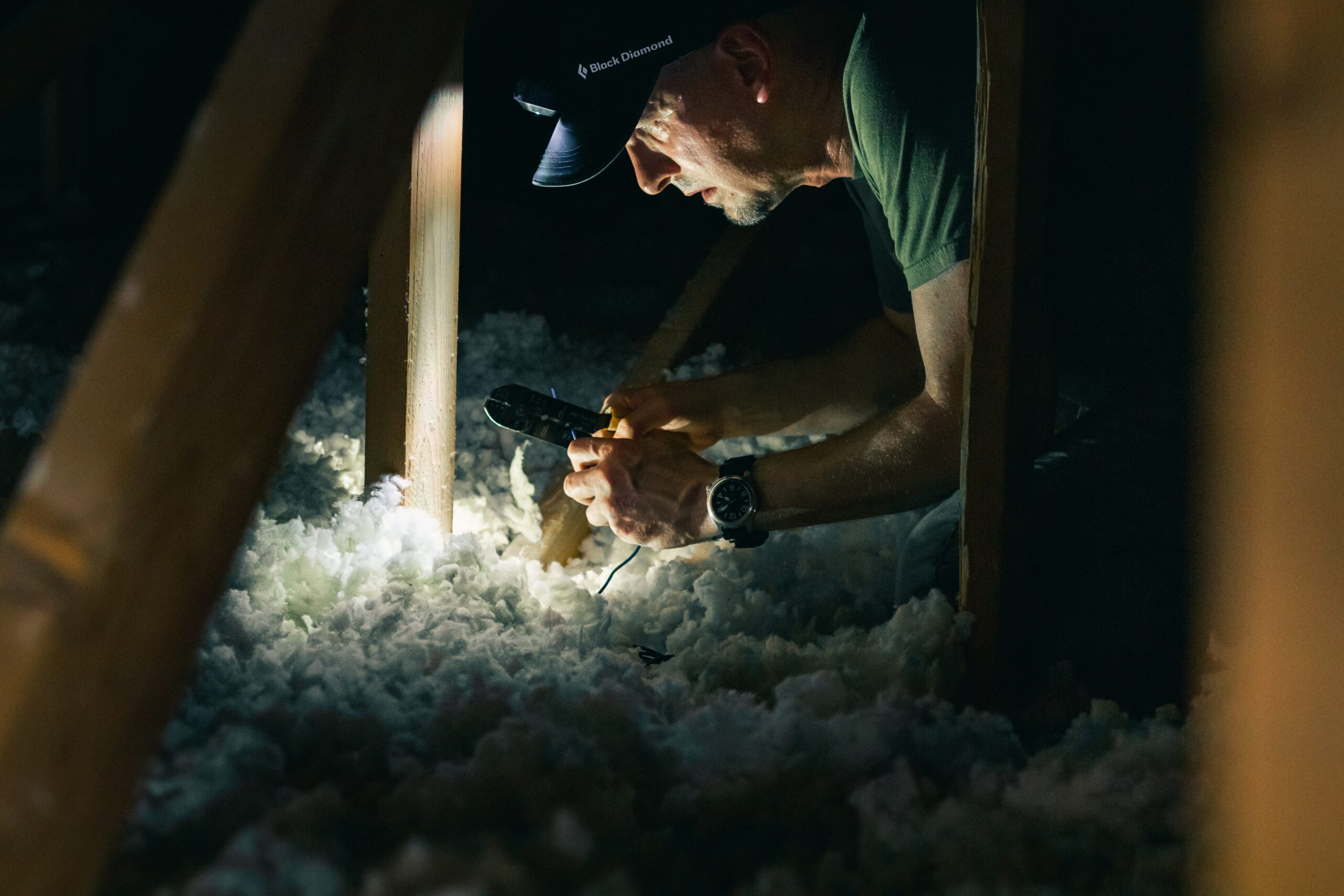 Housing and industrial policy
Ending our reliance on all gas – not just Russian gas – will require transformations in the way we build new homes and renovate old ones. The UK's housing stock is some of the oldest and draughtiest in Europe, with millions of families living in poor housing conditions and suffering from fuel poverty. With the energy bill hikes imminent, a total of six million British homes may slide into fuel poverty – the highest level since records began. Already today, 12,000 Brits die each year as a result of the health conditions that accompany living in a cold, draughty home. In light of rising bills and dipping living standards, this number is likely to rise during winter 2022.  And to complicate matters further, 85% of UK homes use gas for cooking and heating, locking millions into continued fossil fuel use and sky-high bills. 
Any attempt to decarbonise housing must start with a deep and far-reaching retrofit programme. To hit net zero by 2050, 26 million British homes need to be retrofitted. But in light of high bills and Russian aggression, there's an imperative to go full steam ahead before winter 2022. Rapidly retrofitting UK homes would deliver a substantial jobs boost. According to NEF, an ambitious retrofit programme in the UK could create 500,000 good green jobs. Modelling also shows that the economic value generated through retrofitting far outstrips the initial capital outlay. Estimates vary, but some studies suggest that a deep retrofit programme has a net-present value of £7.5 billion by 2035. If you include the health benefits of living in warmer and more energy efficient homes, the value could be up to £47 billion. The British public are supportive of measures to improve the comfort and durability of their homes, with polling from 38 Degrees showing that 86% of the public support government grants for improving home insulation. 
Such a rapid and ambitious retrofitting programme would require the government to invest, but there are multiple sources of potential investment from government spending, investment 'quid-pro-quo' obligations on pension funds that enjoy tax incentives, green quantitative easing via an infrastructure bank or banks, and retrofitting needn't be a top-down, one-size-fits-all affair. All around the world, citizen-led retrofitting and energy efficiency cooperatives have managed to improve the housing of whole communities, while cutting carbon. The Energy Communities Tipperary Cooperative in Ireland have renovated 827 houses, 25 communal and commercial buildings and built enough renewable energy to power hundreds more homes all through the citizen-led model. In the Welsh town of Carmarthen, a similar citizen-led approach retrofitted homes and, as a result, hospital admissions dropped by 3,000. By matching local needs with local skills and businesses, local economies blossomed, health improved and bills were cut. The UK government needs to look at the benefits and co-benefits that community schemes can offer alongside the sizeable tools of government procurement and fiscal incentives, as well as strengthening the myriad of existing policies and schemes targeting household efficiency. For instance, cutting VAT to 5% (from 20%) on home improvement materials would result in a £51 billion stimulus and the creation of 350,000 jobs, while costing the taxpayer only £2.7 billion. 
While insulating every home in the UK would reduce energy demand and cut bills overnight, it wouldn't rid homes of fossil fuel gas. The most effective way to get gas out of our homes is to electrify heating and cooling, with the humble heat pump in pole position as the technology of choice. Fortunately, heat pump markets across the world may be reaching a positive tipping point after a bumper 2021. Heat pump installations in France grew by 53% last year, and in Poland's heat pump market grew by 66%. Further afield, the Chinese heat pump market grew by 40% last year. This rate of global growth will help drive down costs further, making the jump to a heat pump the economical choice. Even without a significant drop in installation costs, current gas prices make it cheaper to use a heat pump rather than relying on a polluting boiler. 
The UK government currently has measures in place to help homes get off gas, with grants of up to £5,000 paid to installers rather than direct to consumers available from April. But the sums allocated by the government up to 2025 will only be sufficient for 90,000 heat pump installations when we need millions. E3G argues for a greater amount of ambition and £4.15 billion worth of investment to expand the Boiler Upgrade Scheme to a level that supports 820,000 heat pump installations up to 2025, reducing gas demand by 8TWh a year and boosting demand for this essential piece of tech. This this policy would be popular with the vast majority of the public, with 64% believing that the government should expand the Boiler Upgrade Scheme to over 90,000 homes. Leveraging the moment someone buys or moves house could also boost heat pump uptake. These so-called life course changes can disrupt old habits and create an appetite for sustainable behaviour change – both of which are essential for rapid transition. E3G recommends that the government take advantage of these by implementing an energy saving stamp duty incentive, where more efficient homes pay a lower rate. Such a measure would incentivise those buying homes to improve their homes' energy performance and could be targeted towards supporting poorer households, while being revenue-neutral for the Treasury and stimulating substantial investment. 
But, of course, who is going to do the vital work of insulating homes and installing heat pumps? The scale of action needed, and the urgency with which we must act to help those most in need before winter closes in, requires a seismic shift in the provision of green skills and training and support to building new supply and value chains. In the UK today, there are only 2,000 trained heat pump installers. By 2030, we need an army of 50,000 to hit our targets. Fortunately the UK has an abundance of heating engineers – 180,000 of them – who could be retrained in up to 5 days in heat pump installation and low temperature heating. The government could drive this mass upskilling, covering the entire costs of training for everyone of the 50,000 engineers we need by 2030 for less than £100 million spread over the next eight years. In the words of E3G, "the returns on this relatively limited investment could be enormous".