Beaver Trust helps communities to welcome beavers back to Britain. They work with landholders, fishers, farmers, foresters, conservationists, government, communities and families to help find practical, scalable and financially viable ways to make space for beavers and their wetlands. We spoke to their Campaigns & Communications Coordinator Sophie Pavelle to find out more.
Why did you join the Rapid Transition Alliance?
Beavers waste no time in getting straight to work: building dams, charting waterways and providing for their young. In doing so, they create and maintain a rich riparian habitat for many species, storing clean water, locking away carbon and mitigating against the effects of climate change. Beavers also have the power to bring people together to find solutions to the challenges our environment faces. We were drawn to the similar motivations and passion that drives the work of Rapid Transition Alliance.
What for you is the biggest challenge of rapid transition?
Scaling up, and asking people to change.
What is your organisation doing to encourage rapid transition?
We are working with an impressive variety of stakeholder groups, individuals and other organisations to converse, share ideas, challenge each other and act on the environmental hurdles yet to be overcome in the UK. Communication and societal/organisational collaboration are powerful drivers of conversation and action – and so are beavers!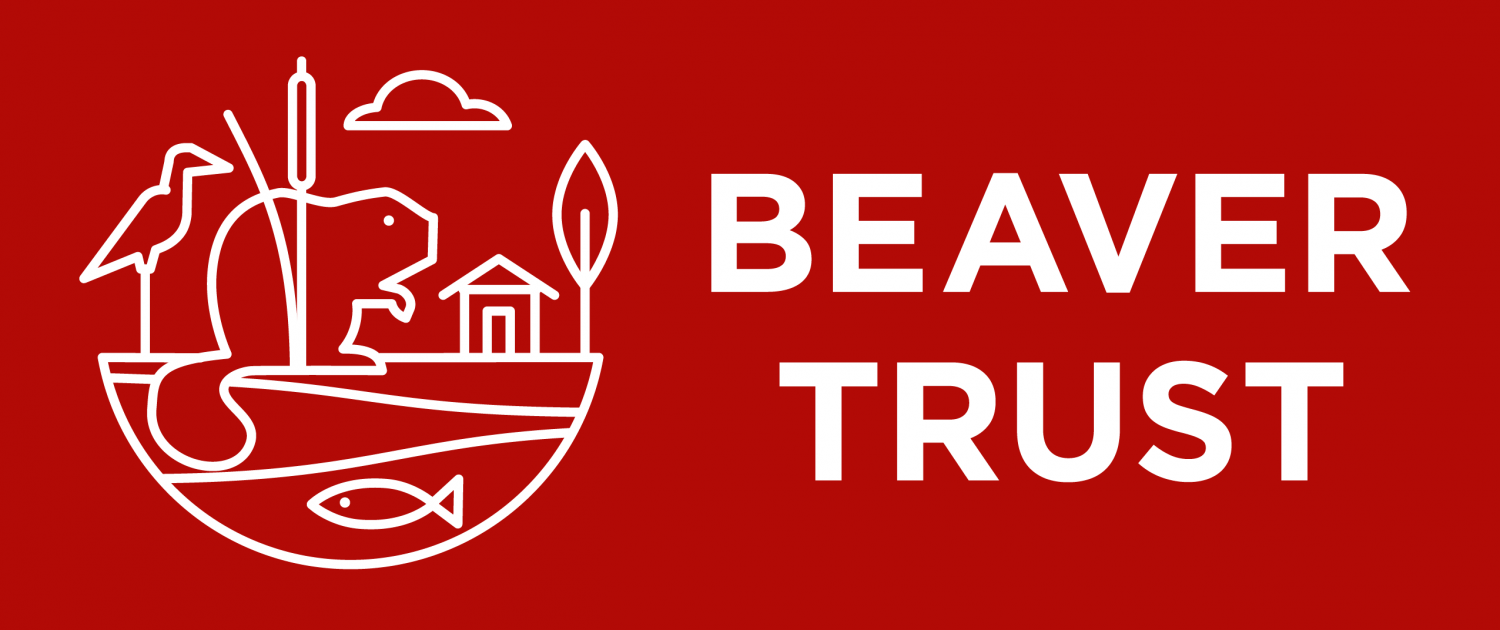 Beavers are brilliant teachers of ecology and restoration, and so we are prioritising public awareness and education to further the urgency of rapid transition and conservation messaging.
What is your favourite example of rapid transition?
Studies from the United States have shown that an active beaver wetland can store up to 35x as much carbon as a traditional grassland.
What one thing would best help the task of rapid transition?
Securing the health and state of nature as a legal obligation for governments across the world.