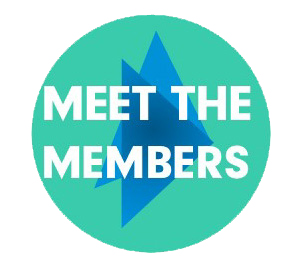 Pledgeball is an initiative that encourages millions of people in the football community to make a small, easy change to their lifestyle to collectively have a big impact on our planet. In this Meet the Members piece, we caught up with founder Katie Cross, who explained how Pledgeball uses the power of sport to reach a mass audience and promote positive sustainable behaviour change in the face of the climate emergency.
Why did you join the Rapid Transition Alliance
The Alliance offers a very valuable source of expertise and information on engaging and mobilising people to address climate change. A shared goal is crucial and powerful in addressing this crisis, and so the general public associations around climate change need to change so that it is no longer a subject which some cannot address but an issue that everyone feels they can confront and affect.
Why did you join the Rapid Transition Alliance
The biggest challenge is the current presence of barriers that prevent people from actually making changes that they can see will make a difference. These barriers include factors such as time, money and a personal feeling of being generally overwhelmed and powerless in the face of climate change. There's also the pursuit and pressure of meeting short-term goals rather than planning for the longer-term. By reaching out to a mass audience through football and through sport in general, this is exactly what Pledgeball wants to help to address.
What is your organisation doing to encourage rapid transition?
Pledgeball engages and empowers sports fans by prompting them to make small lifestyle 'pledges' in support of their favourite team or sport and empowers fans by demonstrating the huge impact even small changes  can make, particularly in conjunction with their fellow fans.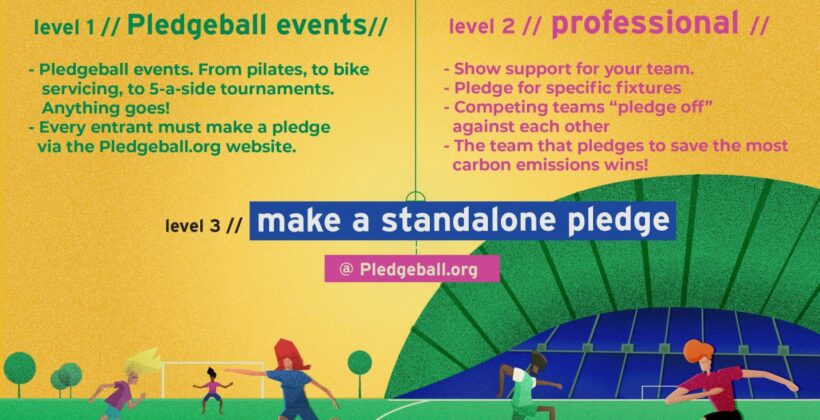 This initial engagement and consequent empowerment then leads to opportunities for further reinforcement of the sustainable lifestyle changes that fans have pledged to make. Pledgeball's strategy is informed by ongoing research, to ensure that it maximises the sustained engagement of fans, providing demonstrable impact. 
What is your favourite example of rapid transition?
The 'David Attenborough effect', with his Blue Planet II series being credited with causing over 50% of UK consumers to reduce the amount of plastic that they use. 
What one thing would best help the task of rapid transition?
We need to ensure that the sustainable option is always the one that is favourable. We need to make environmentally-friendly choices financially and socially preferable and ensure that infrastructure and facilities are designed and aligned to meet this goal.