After reaching a hundred days in office, the United Kingdom Prime Minister, Rishi Sunak sought to revitalize his premiership with a cabinet reshuffle and a civil service shake-up. From this, a new Department for Energy Security and Net Zero emerged headed up by Grant Shapps. Downing Street tasked this new department with "securing our long-term energy supply, bringing down bills and halving inflation". This, itself, is a curious admission, fixed in its mission, that had the UK moved earlier, faster and further to cut its dependency on fossil fuels, then British people would have been less exposed to inflation linked to high gas and oil prices. The mixed statement of intent also half conceals a lot of political positioning.
While the return of a department dedicated to energy and climate issues within the machinery of government could be considered a win after former Prime Minister, Theresa May, axed the Department of Energy & Climate Change seven years ago, big questions remain over the new department's scope of delivery and approach, as well as the level of scrutiny it faces within government. In addition, there are concerns over the new department's ability to carry the imperatives of net zero across other departments. As former climate minister Ed Davey points out, departmental changes "are only as good as the political will that lies behind them". One burning question, however, is: energy security for who?
Fossil fuel production for "national security"?
Since Russia's invasion of Ukraine, the concept of energy security has been turned on its head. Putin's ability to weaponize Russian fossil fuel exports triggered sharp commodity price rises, which sent shockwaves through the global economy. In turn, governments have been scrambling to scale up domestic renewables generation, with the IEA noting that the war in Ukraine has "turbocharged" investment into renewables. There has also been a concerted push to fill fossil fuel shortages by penning long-term deals with emerging oil and gas superpowers like Qatar.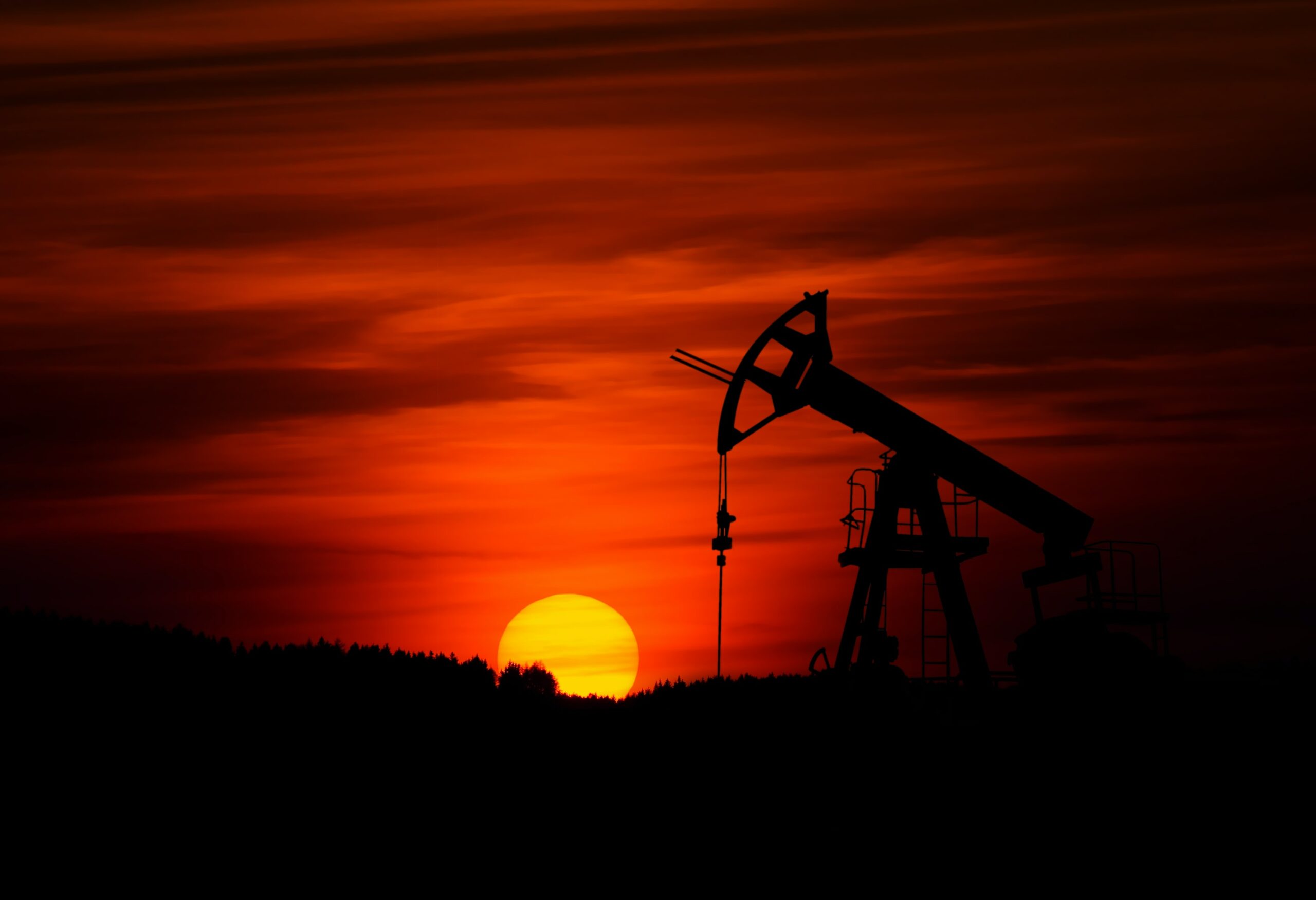 This, however, is just half of the picture. The fossil fuel industry has pushed fast and hard to open up additional licensing rounds and exploration initiatives in the UK's North Sea and elsewhere around the world, scaling up fossil fuel production under the guise of "national security". Given the scramble to fill the shortfall of Russian gas, and now plump with bumper profits, fossil fuel majors are well placed to leverage these geopolitical shifts to lock-in more fossil fuel infrastructure and greater amounts of carbon emissions.
The UK government has been all too willing to listen to the demands from the fossil industry for more production. The Energy Security Strategy of 2022 pledged a new licensing round for North Sea oil and gas fields, with the government launching a new task force specifically set up to provide "bespoke support to new developments". Towards the tail end of 2022, the 33rd round of licensing in the North Sea was launched, posing the potential development of 898 blocks and part-blocks. It is estimated that around 100 new licenses could be granted.
But, opening up more oil and gas fields in the North Sea will not ensure the UK's energy security – it will do the exact opposite. Newly pumped reserves will be owned by the privately owned companies that win the licensing rounds and sold through international export markets to the highest bidder. This won't bring down energy bills now or in the future. Even the idea that it would generate additional tax revenue that could be redistributed to the most in-need is far-fetched. The UK government taxes oil and gas producers 40 percent on North Sea profits – the lowest government tax take in the world from an offshore energy regime. And fossil fuel companies are able to write off the costs of new developments against tax. This means that companies like BP and Shell, even when awash with windfall profits, often end up paying little or no tax in the UK. In 2023, Shell stood to pay its first UK tax for five years, and companies can apply for tax rebates amounting to 91p in every pound spent on extraction in the UK territory.
The energy crisis
Cloaking the expansion of fossil fuel production in the language of national security (or even energy security) grossly omits what is happening at the household level. In October 2022, an estimated 6.7 million households in the UK were suffering from energy poverty, up 4.5 million households the year before. Although international gas markets have cooled somewhat, from April 2023 UK household energy bills are expected to climb by an average of 20 percent and sit at around £3,000 a year. Many millions more households will fall into energy poverty this year. It leaves a situation in which a wealthy, global polluter elite gets richer from the profits of liquidating not just fossil fuel reserves, but clean air and our future prospects, leaving the majority trapped in a costly, vulnerable fossil fuel dependence. This isn't energy security; it is energy insecurity.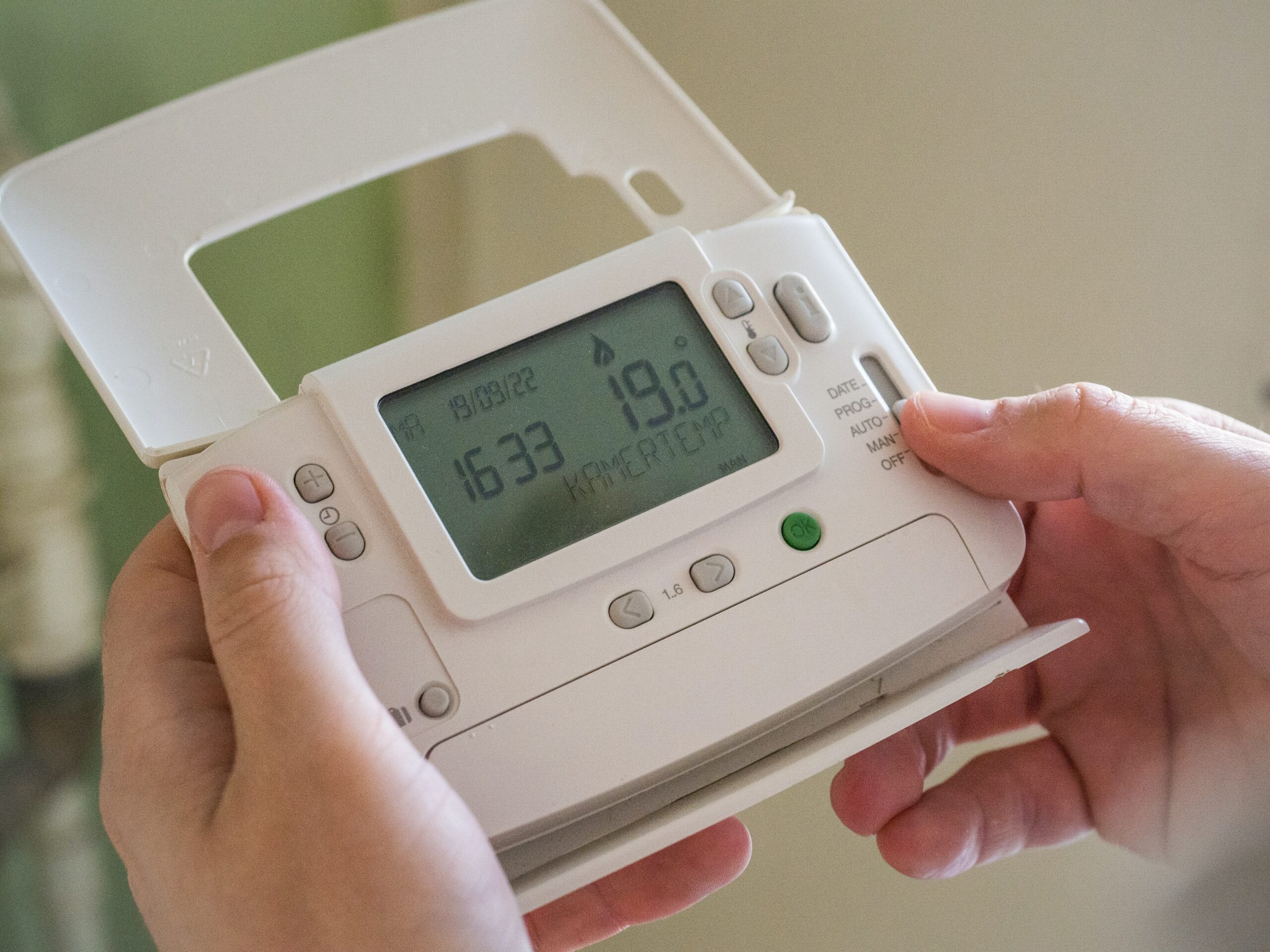 For most people, energy security means access to affordable and reliable energy. Achieving this requires shaking up the current energy market, where the highest cost input determines the price. Under this archaic mechanism, households do not benefit from the clean and cheap energy that generated from UK offshore wind or solar, regardless of whether they have opted for a green energy tariff.
There is also the question of security of energy supply. The fastest route to bolstering the UK's energy security and reducing its dependence on both foreign powers and international commodity markets is scaling up domestic renewable generation. However, Britain's planning system is notoriously cumbersome when it comes to approving utility and smaller scale projects, even if the government's de facto ban on onshore wind – the cheapest source of electricity in Britain – has been eased.
Similar barriers are impacting the roll out of renewables in Europe, with gaining planning permission for a windfarm often taking longer than the time needed to build it. Such barriers, according to the Energy Transitions Commission, could mean the world misses out of 3,500 TWh of clean generation by 2030, a shortfall of more than 20 percent. Any shortfall is likely to be met with greater amounts of fossil fuel production, further entrenching the power of fossil fuel industries to determine the speed and depth of the energy transition.
An energy security strategy that hinges on pumping up and burning more fossil fuels will only make the UK – and the rest of the world – more insecure by undermining the habitability of our planet. The climate impacts that rocked Britain last year – from breaching 40°C for the first time ever, to the £500 million paid out by insurers to repair the damages caused by storms and flooding – will only increase in their frequency and severity for long as we continue to depend on fossil fuels. And the longer the UK hinges its energy security on fossil fuels, the richer those companies will become, and the more robust their resistance will be – at the expense of British households. Real security – energy, national, and social – will only come about through a rapid and just transition.