When it comes to the needed rapid energy transition, headlines are often dominated by wind turbines, battery storage, and solar panels. Indeed, the rollout of these technologies around the world is phenomenal, and may have reached a tipping point in some cases. But their dominance at the forefront of the public imagination means that other technologies and infrastructures that are equally important for the energy transition fade from the limelight.
We often forget to think about the transmission cables and distribution networks that are needed to facilitate the transition. By carrying electricity over lengthy distances at high voltage, transmission cables carry the clean, cheap, and reliable electricity generated by renewable sources to the distribution networks that then power homes and businesses. Transmission and distribution are the vehicles for delivering a low-carbon society, and improving their capacity will, in turn, improve our capacity for rapid transition.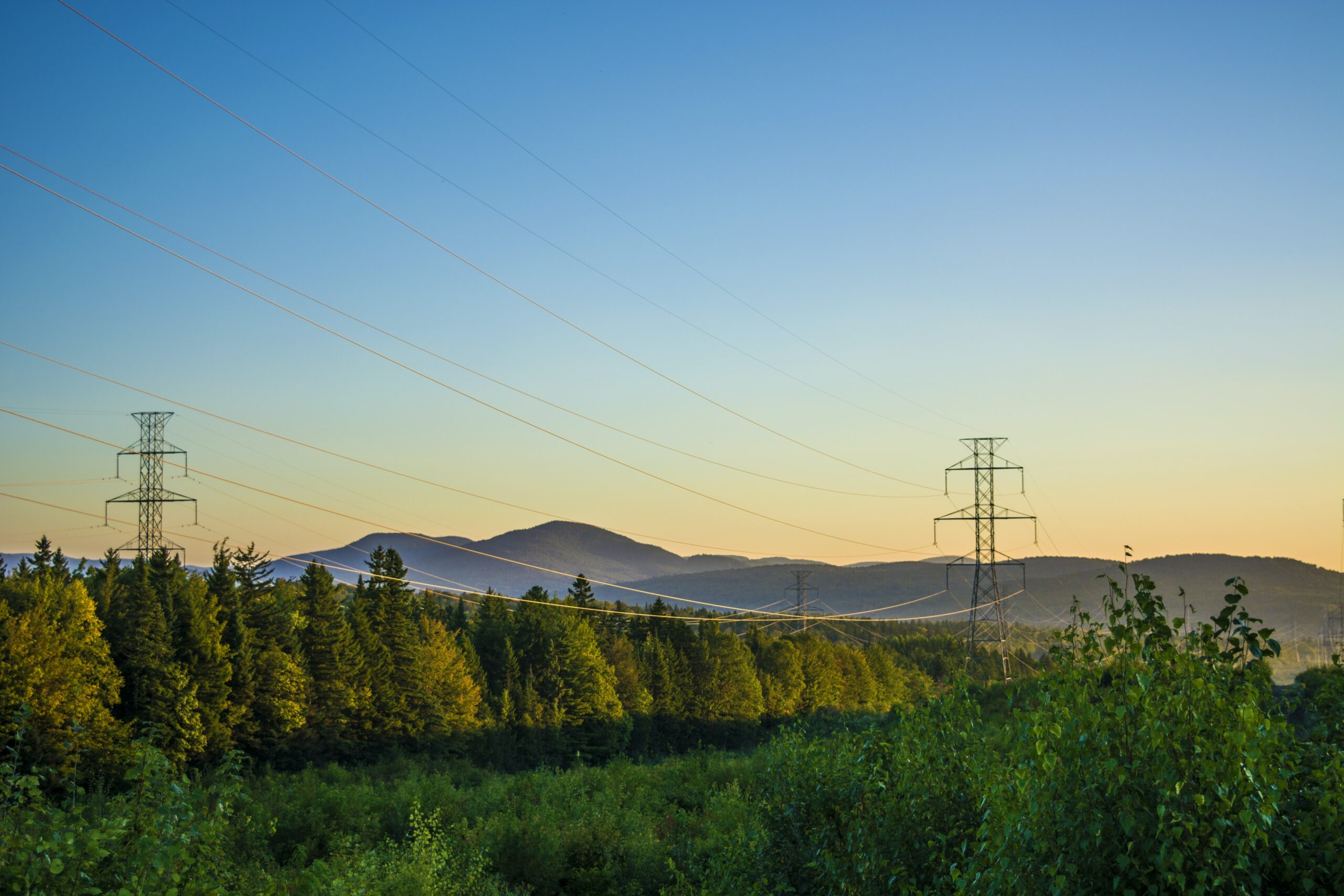 Transmission and distribution networks deal with the temporal mismatch between energy generation and variations in demand, smoothing out the variability within the energy system and the intermittency of wind and solar generation. An inadequate transmission and distribution network will cause congestion and curtailment issues, undermining the competitiveness of clean energy and reducing the speed at which fossil fuels can be phased out.
In the UK in 2020, almost 6 percent of the UK's wind output had to be curtailed due to congestion through the electricity network. This amounted to 3.8 TWh of wasted electricity, which is enough to power every home in Wales for a year. Congestion, on the other hand, can increase emissions as demand cannot be met with the cheapest source of generation—namely renewables—so it will be met by dirty fossil fuels. Tackling both curtailment and congestion is an economic and environmental imperative.
There is also something of a chicken-and-egg problem: increasing and improving transmission and distribution is important for adding more renewable energy sources and getting the most out of the best wind and solar sources, which are often in remote areas far from where electricity is most needed. In terms of rapid transition, this means that investments, upgrades, and additional infrastructure must be frontloaded. To deliver a net zero by 2050 in the UK, much of the work and investment into expanding and improving the grid needs to be in place by 2035. There really is no time to waste.
Falling in line
To limit global temperatures to 1.5C, the International Energy Agency (IEA) believes investment into grids around the world needs to top $820 billion per year by 2030. The actual figure will likely need to be higher. Up until now, additional solar, wind, or hydro capacity has been bolted onto existing grids. However, to increase renewables at the rate that is now needed, governments will need to build completely new power transmission systems that are ready to make the most of renewable generation. The better the transmission network, the faster fossil fuels can be phased out and the more rapidly renewable energy can be added to the grid.
In the UK, National Grid – the organisation that oversees the British transmission system – laid out a plan to spend £54 billion upgrading the UK electricity grid. This will be the biggest investment since the 1950s and will be two-fold; half the cash will go towards connecting up the wind turbines that are far out at sea, and the rest will go towards ensuring the clean power reaches its point of use. With the UK's wind generation set to reach 50 gigawatts by the end of this decade—triple the current capacity—the quantity of new transmission cable required will be vast.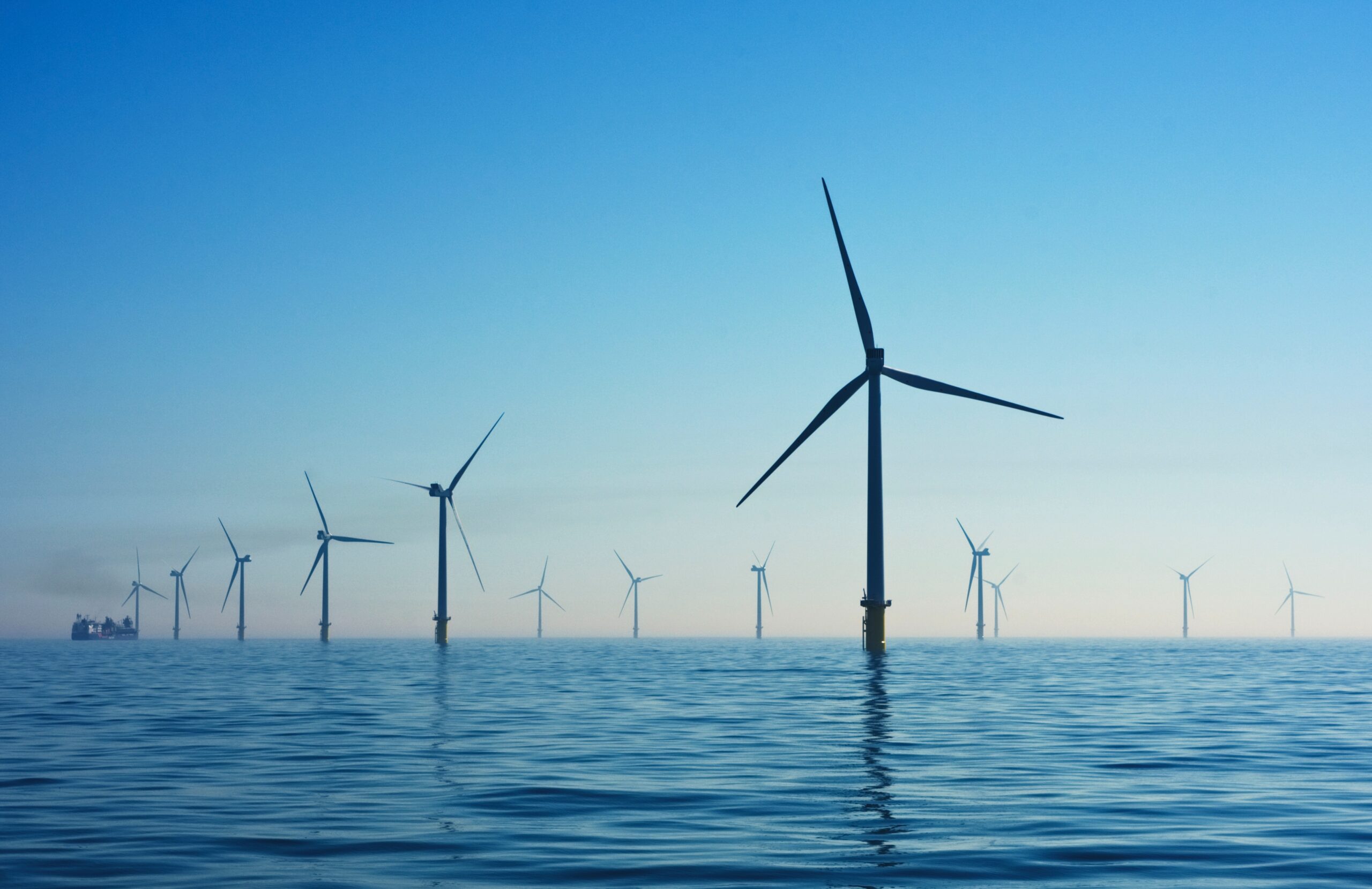 Other nations are also going big on the grid. The Chinese grid operator, State Grid, is set to invest $350 billion by 2025 in improving the cables and transmission technologies of China's vast grid. Through this investment, State Power believes the Chinese grid can become less reliant on coal-fired generation to provide the baseload, bringing peak emissions closer within the world's largest current emitter. By the end of 2022, China's State Grid will spend $22 billion building out eight ultra-high voltage (UHV) power transmission lines to connect the western regions, where there is an abundance of solar, wind, and hydropower generation, with its biggest cities in the east.
The other leading polluter, the USA, has been recently lauded for the measures baked into the Inflation Reduction Act to stimulate the energy transition and cut emissions by 40 percent by 2030. But to bring this massive deployment of renewables online, and set the US on a path to net zero by the middle of the century, the grid needs to be expanded by 60 percent in the next eight years. Make no mistake, the speed and scale of grid expansion required is mind boggling. It's a century's worth of work in just eight years. And it'll require a lot of transmission cables – $200 billions worth in fact.
Lines of best fit
Transmission and distribution technologies are not homogeneous, and there are different types for varying contexts and energy needs. The most common in the UK is overhead transmission via the iconic A-frame pylons, which were designed in 1927, nearly a century ago. This year, the first of a new T-shaped design pylon has been wired up and is set to carry low-carbon electricity between Bridgwater and Portbury, in Somerset. Across the UK, there are roughly 22,000 A-frame pylons carrying electricity across 4,300 miles.
In larger countries, like the USA, overhead transmission is more challenging. Underground high-voltage direct current transmission lines are being offered as a potential solution, but stretching cables over hundreds of miles requires a lengthy and bureaucratic planning process where many landowners need to be consulted and appeased. Instead, rail corridors are offering a route around this as there is no imminent domain and, as the lines are underground, there are no visual impacts on the surrounding areas.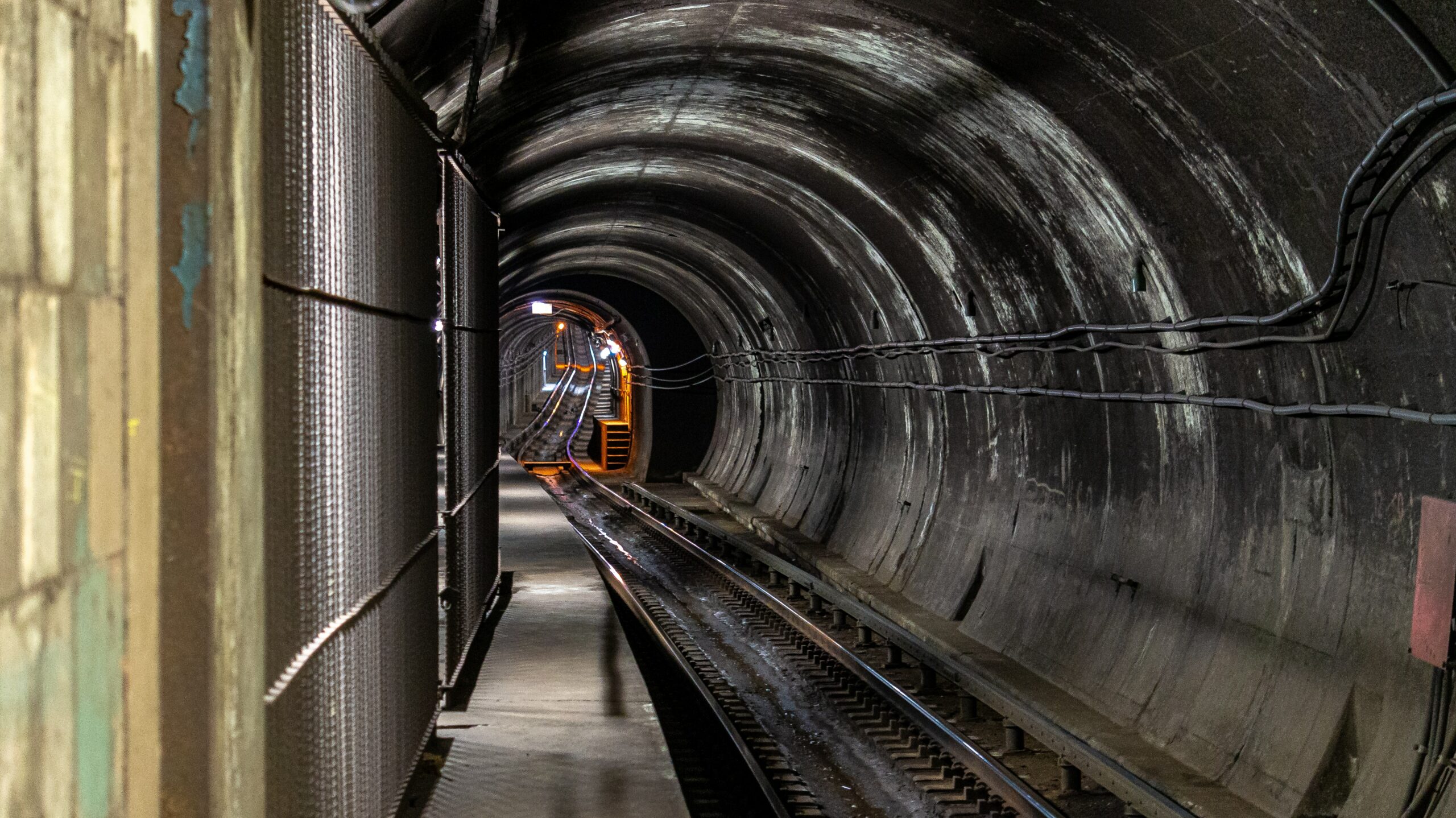 Another technology that has been given support by the US federal government is modular power flow control (MPFC). This technology is cheap—approximately between 10 and 20 percent of the cost of legacy solutions – and works by "harvesting" power from existing transmission lines and injecting additional voltage, which can move power off an overloaded line and onto an underutilised one. MPFC technology is commonplace throughout Europe, such as in Greece, and in South America.
Software can also help existing transmission lines manage congestion and improve line capacity. Dynamic Line Ratings (DLR) software can adjust a transmission line's capacity based on thermal conditions, such as wind chill or air temperature, rather than pre-set and fixed limits. This enables the reconfiguration of the grid in real-time to move around overloaded or congested parts of the grid system, increasing overall capacity. Such a technology is vital for scaling up renewables like wind energy, as it allows for the ramping up of capacity when the wind is generating a lot of energy.
Peaceful transmission
Improving transmission lines can drive greater regional interconnectivity. Interconnectors, which enable high-voltage DC electricity to flow between electrical grids, are a key part of the race to net zero. According to Ember, the least-cost pathway for European grids to meet their decarbonisation targets requires a doubling of interconnections by 2035. For a region like Europe, this enables renewables to be deployed where the conditions are most favourable, rather than close to key areas of consumption, creating a dynamic grid system capable of balancing temporal and geographic imbalances. 
Members of the European Parliament (MEPs) have called for a doubling of electricity interconnection on the continent "the European peace project for this decade". Russia's continued invasion of Ukraine has turned increasing renewable energy into an economic and security necessity, rather than just an environmental one. Interconnection will strengthen regional cooperation, accelerate decarbonisation and end the reliance on belligerent fossil-fuelled regimes. However, the €29 billion earmarked for updating power grids as part of the REPowerEU plans will only meet three-quarters of the growth needed between 2025 and 2030. 
The potential for new transmission lines will allow nations to collaborate and form new markets. The ambitious Xlinks project, which will use sub-sea cables to connect Morocco's wind and solar generators to the UK grid, is set to meet up to eight percent of British electricity demand by 2030. If completed, the 3,800km under-sea cables will be the longest of its kind. The idea was originally tabled back in the early 2000s, but the rising cost of nuclear energy and the rapid cost improvements of renewables and storage technology have transformed the finances of the project. However, geopolitical uncertainties remain. Whether it's high-voltage cables or gas pipelines, a reliance on other countries for energy security may not be politically feasible given current conditions.