Rich countries cause human movement – in a warming world they need to protect and accept those forced to flee.
Mo Farah, one of the greatest distance runners of all time, lived a lie his whole career because he feared that the hostile immigration policy of the UK – his adopted nation – could see him deported.
The Home Office said no action would be taken after he admitted recently being trafficked into the UK under a false name as a child from his conflict-wrecked homeland of Somalia and through Djibouti.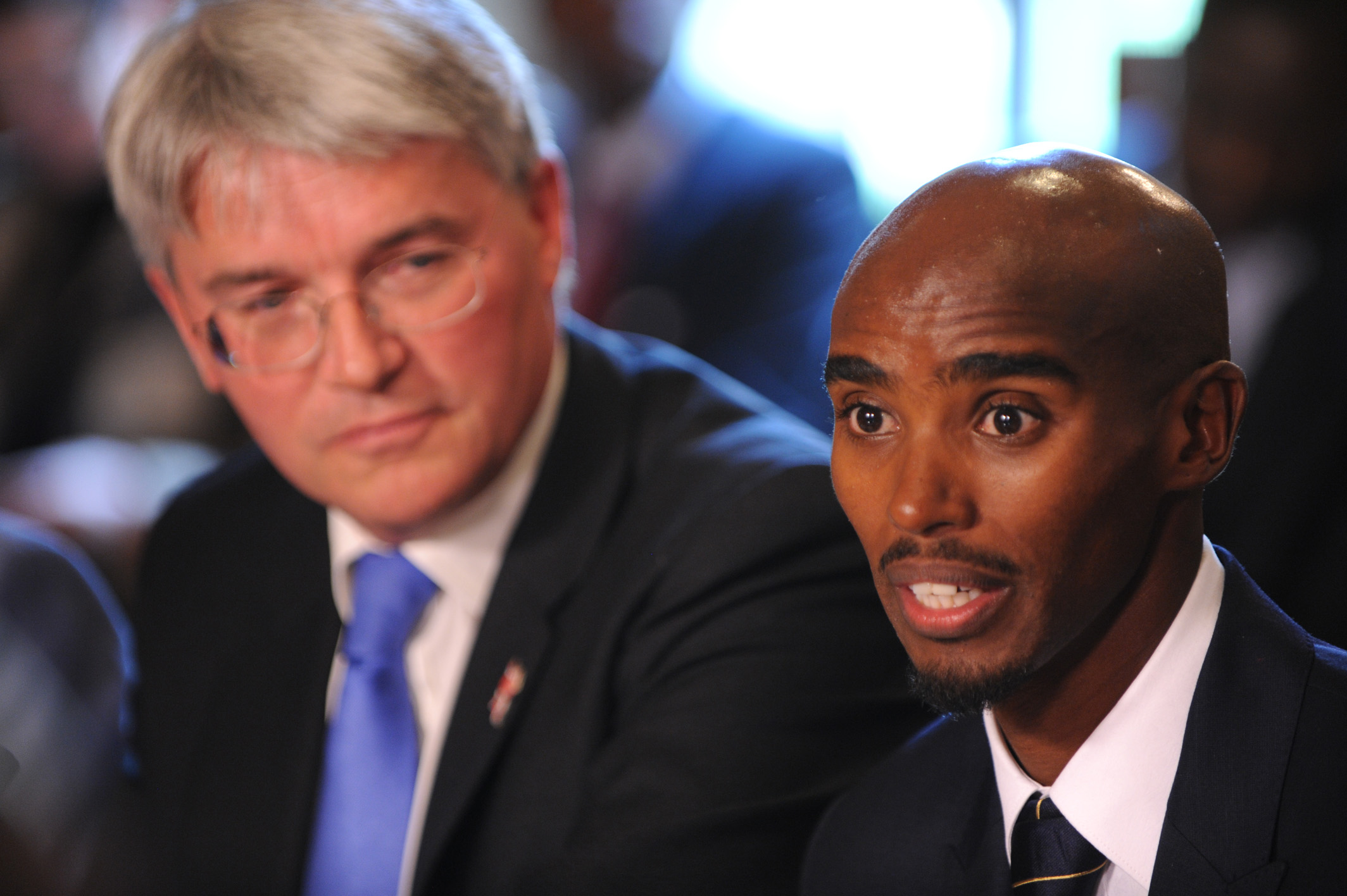 But there was no guarantee that would be the reaction of the UK authorities – especially since the announced policy of sending would-be asylum seekers to Rwanda. Read the second part of this essay here.
Lethal
And, if someone of Mo Farah's stature can live in fear, how does everyone else caught in uncertain status feel? And why should anyone else forced to flee from their homes across borders be treated less humanely than Farah by the immigration system?
In Farah's birthplace, Somalia, climate fuelled extremes have amplified the cycle of droughts and floods – recent droughts have been among their worst ever – creating a long term humanitarian emergency.
This commentary was first published on The Ecologist website and you can can access the full version here.