2022 was a year punctuated by climate disasters. The destruction wrought by climate impacts around the world was, at times, difficult to fully comprehend. Summer flooding throughout Pakistan caused over $30 billion in losses, displaced around seven million citizens, and killed 1,739 people. On the African continent, floods in Nigeria killed hundreds and displaced a million people, while the ongoing drought in the Horn of Africa, intensified by climate change, has driven nearly 345 million people to acute levels of hunger and nearly 50 million people are on the brink of experiencing all-out famine.
Drought across China, Europe, and the USA slowed the mighty Yangtze, Rhine, and Mississippi rivers to nothing more than a trickle, cutting off hydropower and the arteries of commerce in the process. Last year is set to go down as the hottest year on record for the UK, according to the Met Office, with temperatures breaching 40°C in the summer, causing nearly 3,000 excess deaths among those citizens aged over 65 in England and wildfires increasing fourfold.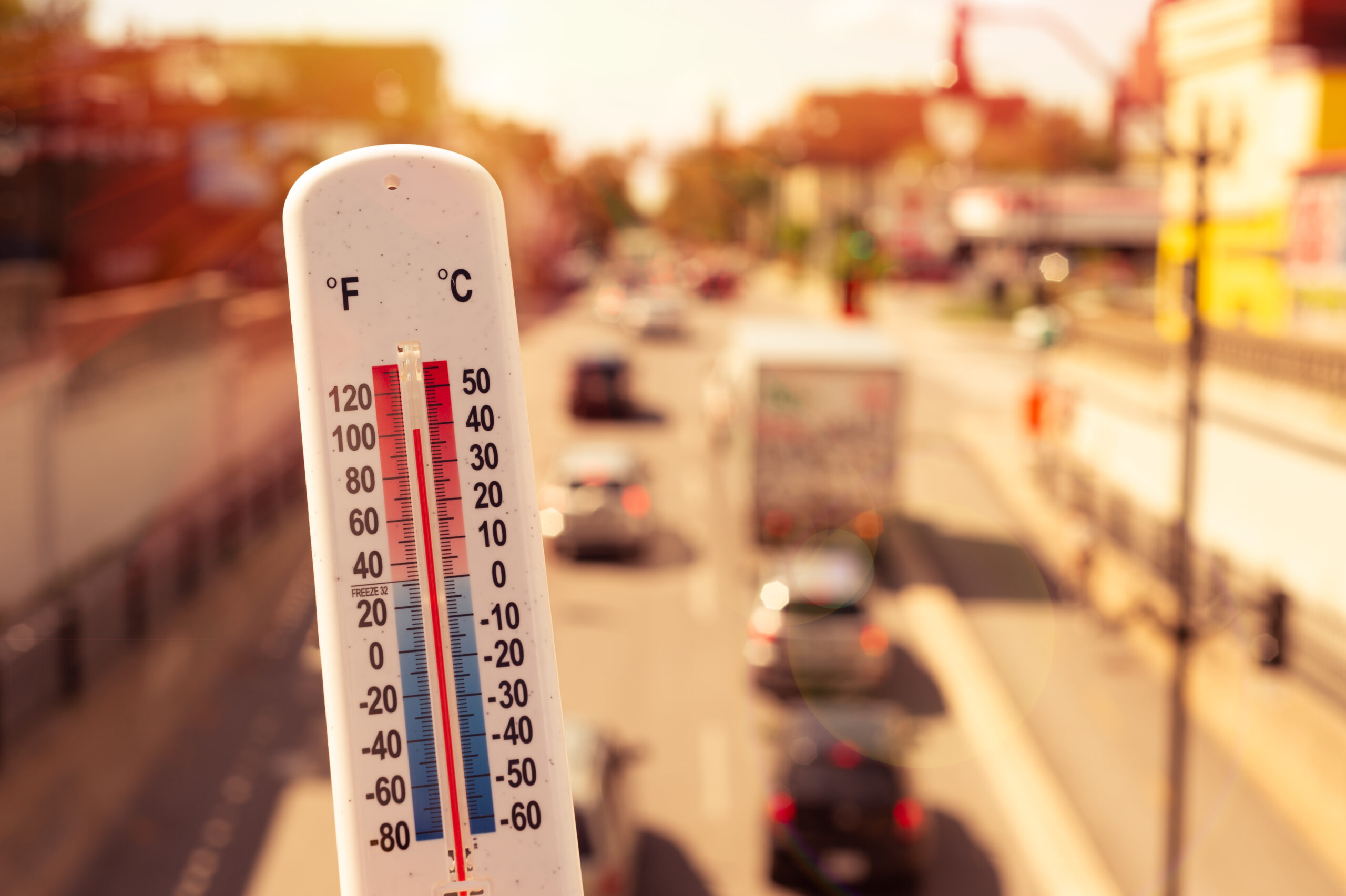 Around the world, governments' responses to 2022 – a year in which the climate crisis drew dramatic attention to itself – was mixed at best. Global demand for coal, the dirtiest of fossil fuels, reached an all-time high in 2022, taking it back to a level reached nearly a decade ago in 2013, according to the IEA. While coal's rebound may be a temporary blip in the face of Russia's continued invasion of Ukraine and tight fossil gas markets, it is likely to shape the rate of decarbonisation achieved in 2023. Some of the world's largest emitters, like China and India, are effectively doubling down on coal through vast expansions of their coal fleets. Never one to miss out, the UK also announced the go-ahead of the first new coal mine in 30 years just before the festive period, inviting widespread condemnation from international governments and climate activists.
Despite these setbacks, 2023 could still prove to be a pivotal year for people and planet. Here are the Rapid Transition Alliance's key areas to watch out for as the new year unfolds and why they offer evidence-based hope for rapid and just transitions:
Details on Loss & Damage Fund set to take shape
COP27, which took place at the tail end of 2022 in Egypt, saw the creation of a dedicated Loss & Damage Fund to provide finance to vulnerable nations hit hardest by climate disasters. As a foundational element of demands for climate justice, the formation of a finance facility dedicated to address loss and damage and new funding arrangements is nothing short of historic. Off the back of the decision, governments formed a 'transitional committee' to sketch out how the fund will be operationalised, who will make the largest contributions to the fund and how, as well as the governance and institutional mechanisms the fund will need to encompass. In short, the transitional committee will decide how Loss and Damage finance will actually work. The first meeting of the transition committee will take place before the end of March 2023 and it is hoped that concrete details will emerge soon after, before being finalised at COP28. 
There are concerns emanating from vulnerable nations that wealthy nations will continue to put politics ahead of justice. As EU climate chief Frans Timmermans remarked, the loss and damage funds should go to "the most vulnerable first and foremost". Such a move could create issues of categorisation and qualification, as well as eroding the existing dichotomy of developed and developing nations. Differentiating between the 'most vulnerable' and 'less vulnerable' developing nations could ultimately delay financial flows from the fund, break up the existing bloc of developing nations under the G77 banner, and provide loopholes in which wealthy nations could query contributions.
Indeed, wealthy nations may take a more siloed approach to providing finance to developing nations, as is the case with the JET-P deals with Indonesia and South Africa, with other further deals on the table with Vietnam, Senegal, and India. Such an approach potentially bypasses the multilateralism of an effective loss and damage facility, where developed nations strike deals with individual countries rather than contributing funding to a mechanism that maintains financial flows from developed to developing nations to the basis of damages already wrought. However, the creation of a dedicated loss and damage fund makes it impossible for wealthy nations to claim leadership on climate without specifically supporting finance for loss and damage. But, 2023 must be the year that Loss and Damage moves from rhetoric to action. 
Industrial and energy policy emerging as a route to security (and economic advantage)
The war in Ukraine, and the economic headwinds it has given rise to, has reconfigured governments' approaches to industrial and energy policy. Nowhere is this clearer than in the US' Inflation Reduction Act (IRA) and the EU's REPowerEU strategy, both of which seek to stimulate a rapid green transition and shore-up supply chain resilience through a variety of policies, investments, and incentives for private industry. These policy programmes aim to stimulate economic activity, innovation, and comparative advantage in key strategic sectors, such as steel, semiconductor manufacturing, and renewable energy, while deepening regional ties.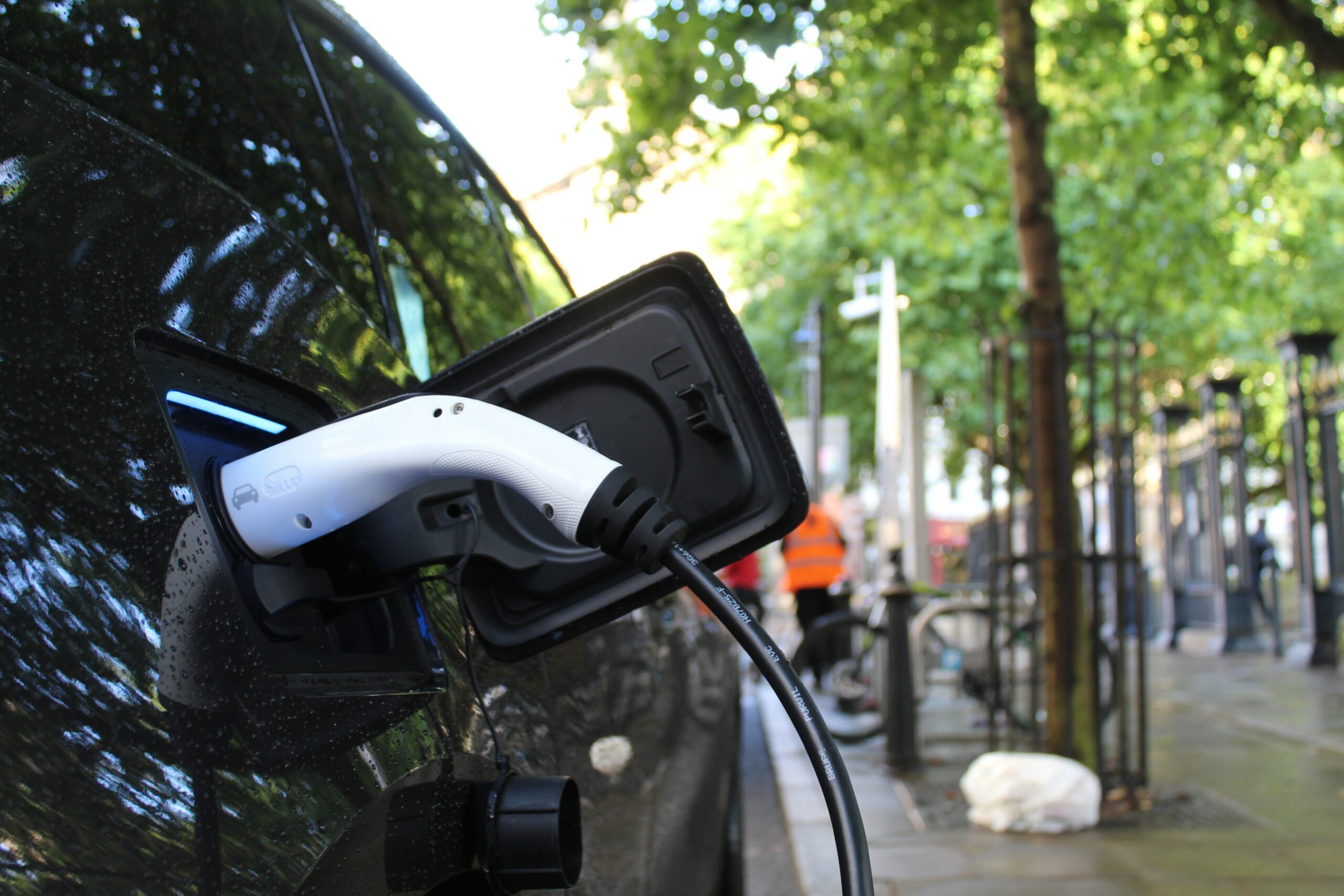 As the effects of these policies unfurl, it could mark the dawn of a new age in global efforts to tackle climate change where the policies that are deemed appropriate or attractive are the those that aim to build national and transnational industrial networks and economies, rather than, say, implement a global price on carbon. This approach is also reflected in the 'Glasgow Breakthroughs', outlined at COP26 in Scotland, where specific commitments between developed and developing nations targeted certain sectors, such as steel and agriculture.
Such a shift could also pin industrial powerhouses, like the US and the EU, in direct competition in the race to decarbonisation, as well as triggering confrontations with the World Trade Organization and the other institutions that set the parameters of globalised free trade. This could throw up challenges for international relations and climate diplomacy, but it may also deliver the rapid progress required in emissions hotspots. Without doubt, this is an area to watch closely in 2023.
Continued deployment of renewable energy generation and low carbon technologies (but also eye-watering profits of oil majors being used to solidify their power)
Concerns over energy security are, in the words of the IEA, turbocharging the deployment of renewable energy, with 2023 set to be another bumper year. On the current trajectory, renewable capacity around the world is expected to increase by 2,400 gigawatts (GW) by 2027, with renewables comprising 90% of global electricity expansion. This is the equivalent of adding the entire current energy capacity of China to global renewable generation. By early 2025, renewables are set to become the largest source of electricity globally, although supply-chain disruptions and higher interest rates could impede this rapid rate of deployment.
While the roll out of renewables is heartening, soaring gas prices have provided fossil fuel firms with record-breaking profits – profits that will likely be used to safeguard their power and profits for years to come. Despite the various PR-pushes from fossil fuel firms around reaching net-zero and scaling up renewables by becoming 'integrated energy companies', there is no sign of a meaningful pivot in either capital expenditure or corporate behaviour. BP, for instance, is set to spend $7.5 billion on oil and gas projects in 2023 compared with $3 to $5 billion on "low carbon projects", although it is not clear what constitutes a "low carbon project", according to BP's own capital investment reporting. Likewise, Chevron, Shell, and ExxonMobile, amongst others, are all set to use a fraction of their capital expenditures to stimulate the clean energy transition compared with ongoing investments in fossil fuels.
Flush with cash, 2023 may see a flurry of share buy-backs that will funnel cash to shareholders at a time when millions of households struggle to pay their energy bills. More perniciously, fossil fuel majors may use their exorbitant liquidity, and the resources this endows them with, to challenge governments over both decarbonisation plans and windfall taxes. ExxonMobil is in the process of suing the EU over the bloc's windfall tax on fossil fuel firms' profits to help bring down citizens' energy bills. Given the growing momentum behind countries withdrawing from international trade agreements like the Energy Charter Treaty, fossil fuel firms may use their windfall profits to play dirty and delay action.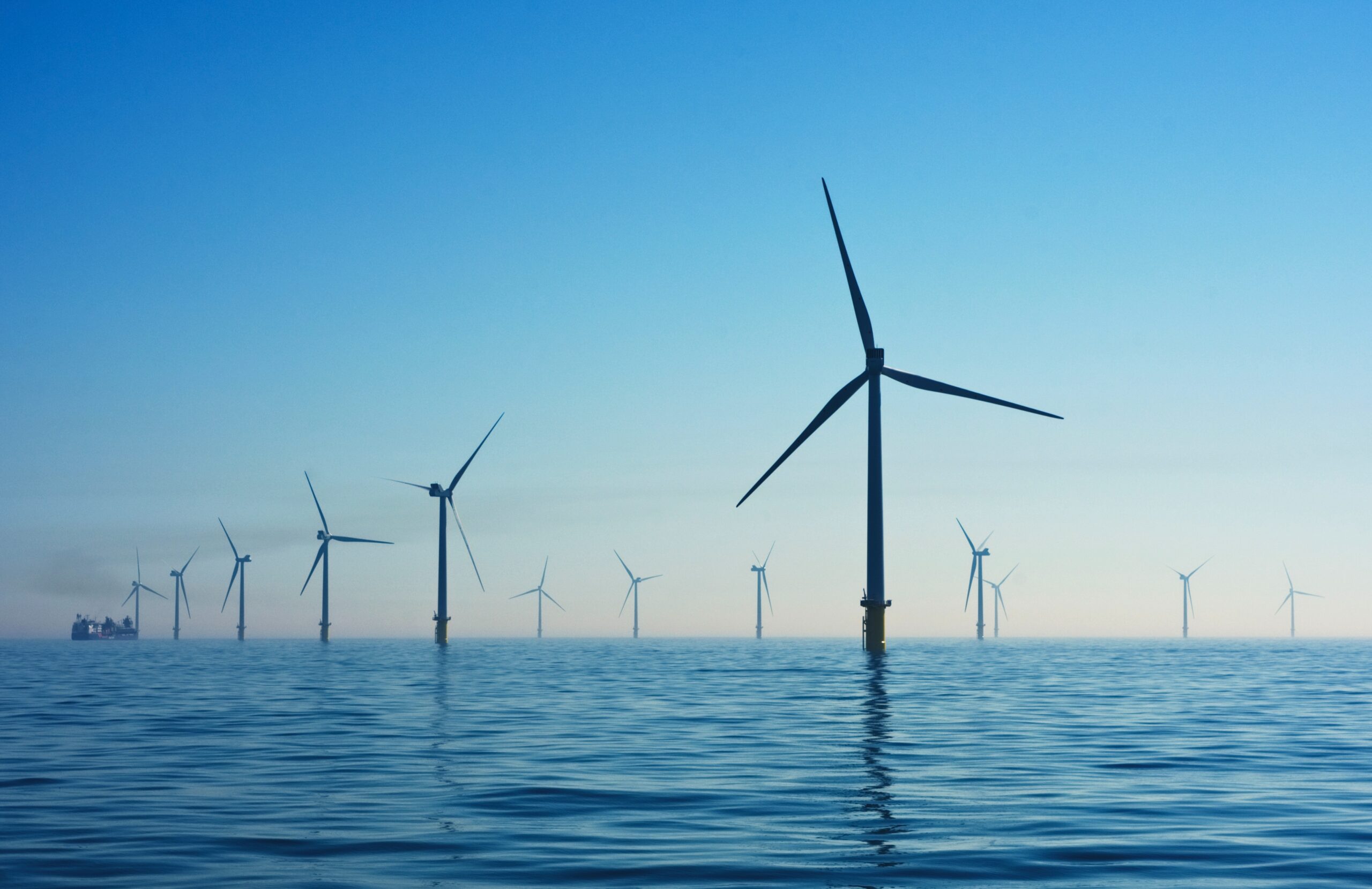 Global Stocktake at COP28
Later this year, at COP28 in Dubai, the first Global Stocktake (GST) will reach its completion. Mandated under the Paris Agreement, the Global Stocktake sets out to evaluate and assess progress in implementing the goals of the Paris Agreement under countries' nationally determined contributions (NDCs) as well as multilateral agreements around adaptation and loss and damage (outlined above).
Many people that work at the sharp edge of international climate policy can imagine the conclusions of the Global Stocktake: that humanity must do far more to address the climate crisis. However, this conclusion would not be sufficient. The stocktake must provide advice and guidance on how to improve the implementation of policies under the Paris Agreement. There is also an opportunity, through the Global Stocktake, to strengthen supply side policies that seek to constrain fossil fuel supply within countries' NDCs. Although there has been little progress to date, integrating supply-side policies into NDCs could help support a managed global phase out of fossil fuels, while enhancing climate ambition over time.
Civil society must be fully engaged throughout the stocktaking process. According to IISD, this is essential for the success of the Global Stocktake because civil society actors are operating at the local level where policy progress and gaps are at their most tangible; civil society are indispensable partners for implementing improved action plans post-stocktake; and they are drivers of visions and the momentum for change. Beyond this, the Global Stocktake provides a window of opportunity to formalise and reform the ways in which citizens, civil society, and governments participate and interact within UNFCCC processes. As such, 2023 could provide a number of shake-ups of global climate governance.
More climate action, disruptive protest, and international solidarity
All across the world, 2022 saw a tsunami of protest. From the bravery of Iranian women protesting against gendered violence after the death of Mahsa Amini at the hands of Iran's morality police, to the various methods of disruption deployed by Just Stop Oil and Insulate Britain in the UK, protest shows no signs of slowing in 2023. Governments are choosing to fight fire with fire, introducing draconian legislation in order to suppress protest and punish protesters, regardless of how non-violent or peaceful their methods are. Activists in both the UK and Australia have faced arrest and been held in jail before trials – with some waiting up to six months in prison. In some cases, environmental journalists continue to be murdered for uncovering the worst instances of ecocide around the world, while other journalists have also found themselves on the wrong side of the law.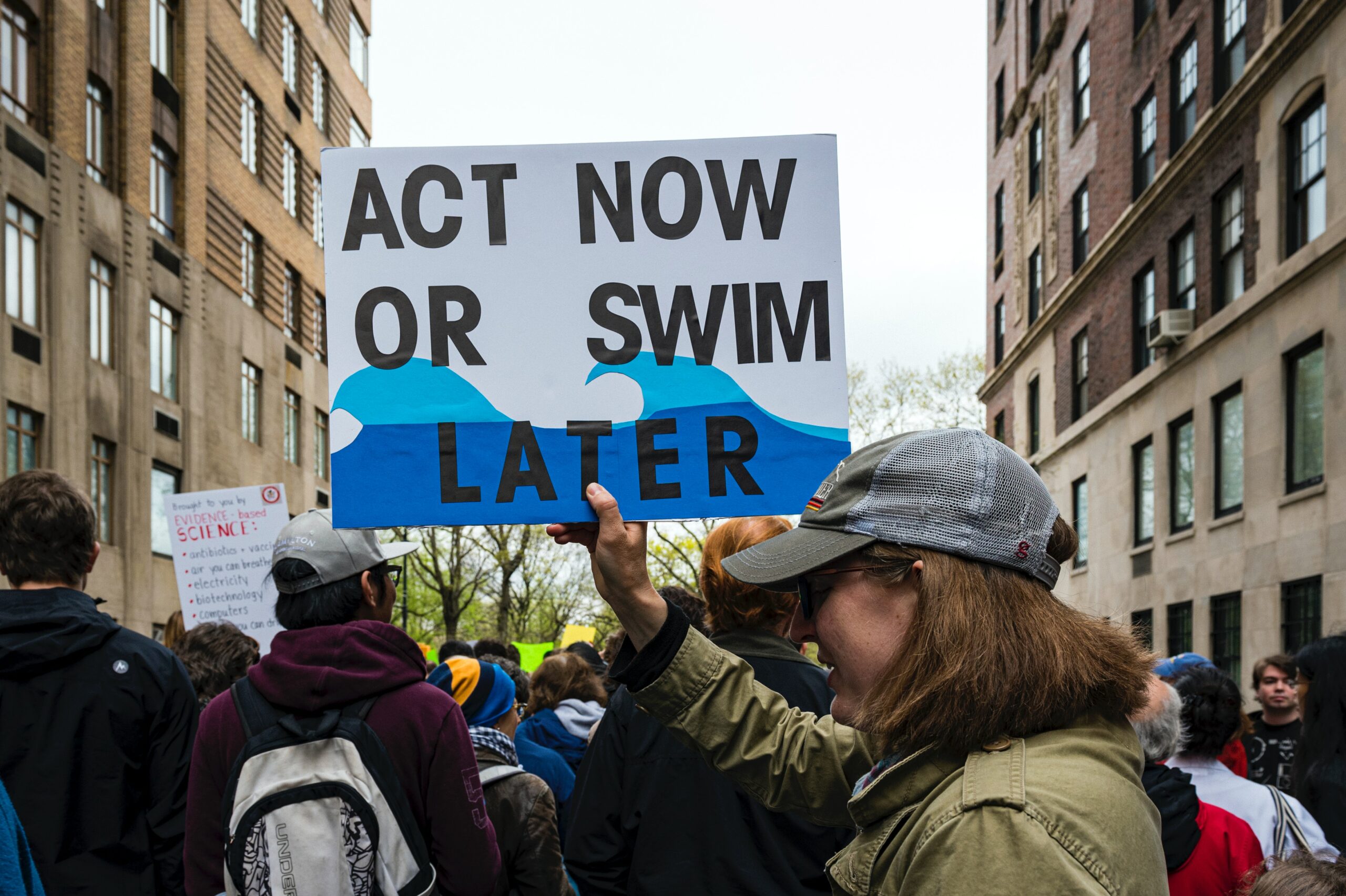 A variety of issues, from rising energy bills and food prices, to clear backsliding on climate commitments, are creating a number of convergences and flashpoints that campaign resources and energy are being directed towards. One symptom of this will be the building of broader coalitions of actors with unified demands, which is evident in Extinction Rebellion's (XR) recent announcement that they will be prioritising "attendance over arrest and relationships over roadblocks". This evolution of tactics, and the acceptance that bridges are now there waiting to be built across different sections of society, could provide vital in shifting norms and triggering tipping points amongst constituencies around the world.