Not op art or pop art, but COP_ART! Throughout COP27 we hosted an online, open submission exhibition of work by current art students and recent graduates in response to diverse, evolving issues around global warming – including (not limited to) – social justice, migration, economics, technology, value, materiality, aesthetics, time, rapid transition, adaptability, slippage, abstraction, food security, mental health, the future.
Four years ago, the UN declared that we have only 12 years to have a reasonable chance of avoiding the 1.5% increase in temperatures considered to be a vital defence against even worse climate breakdown and more extreme weather events across the globe. Some progress has been made, but unfortunately nothing like what's required for future health, well-being and longer-term survival. Meanwhile governments continue to support fossil fuels, and to confuse rhetoric with action: COP_ART, not COP_OUT.
Selected works have been uploaded on Instagram throughout COP27.
Competition winner: 'Transpiration' by Xinhao Zhang
We were extremely impressed by the high standard and diversity of work submitted, and are pleased to announce that our winner is Xinhao Zhang for their submission 'Transpiration'!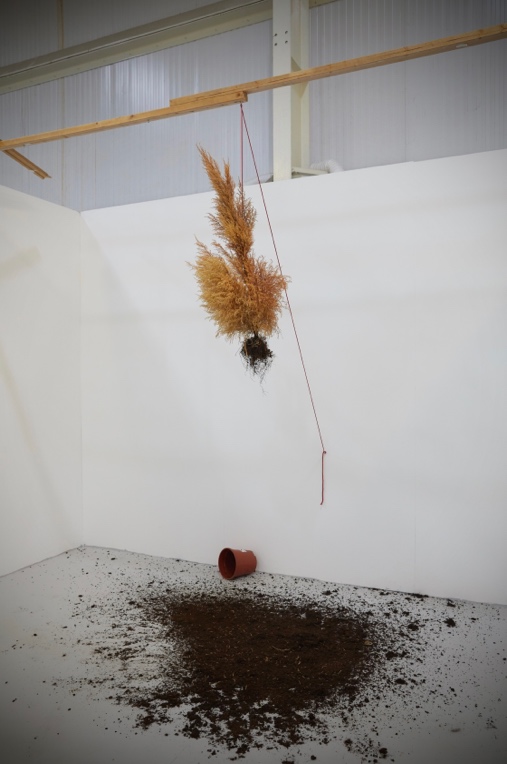 The tree died on my balcony during the heatwave in July. After other plants turn green in next month, this tree still in yellow. Hanging this tree set a brutal scene to show a personal experience in this year's most serious heatwave.

– Xinhao Zhang
Shortlisted candidates
We also want to congratulate the five runners up for their amazing submissions!
'My Warmth Is For You' by Aliceson Carter
This work is about feelings, relationships, worries and carefree attitudes to lived experience. Throughout the film, an ice cube melts on a tummy. A tummy that is upside down.
How do we continue to live in a world that is going through such dramatic changes, how do we hold on to ourselves and each other?


– Aliceson Carter
'Whale Fall' by Congyu Jia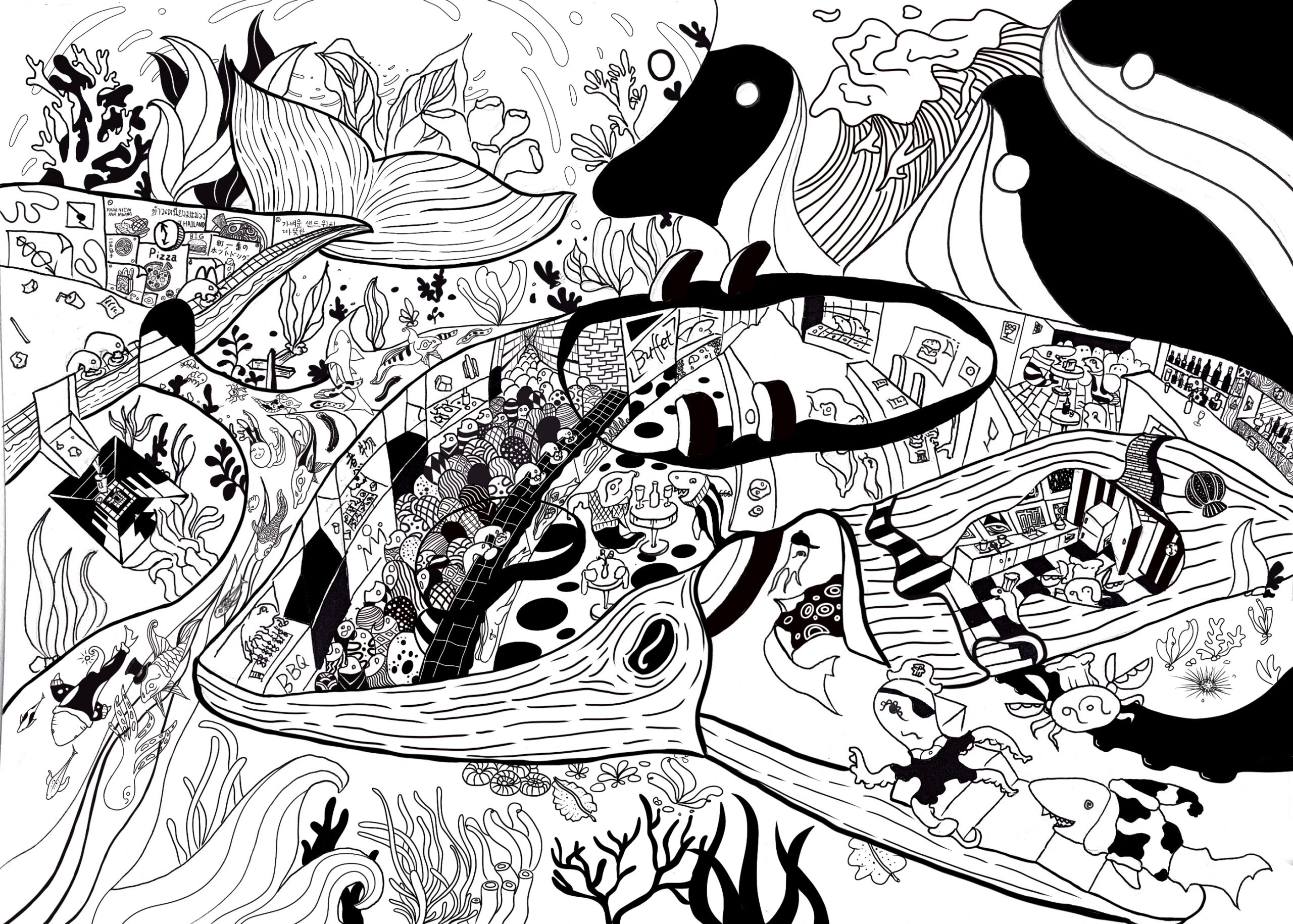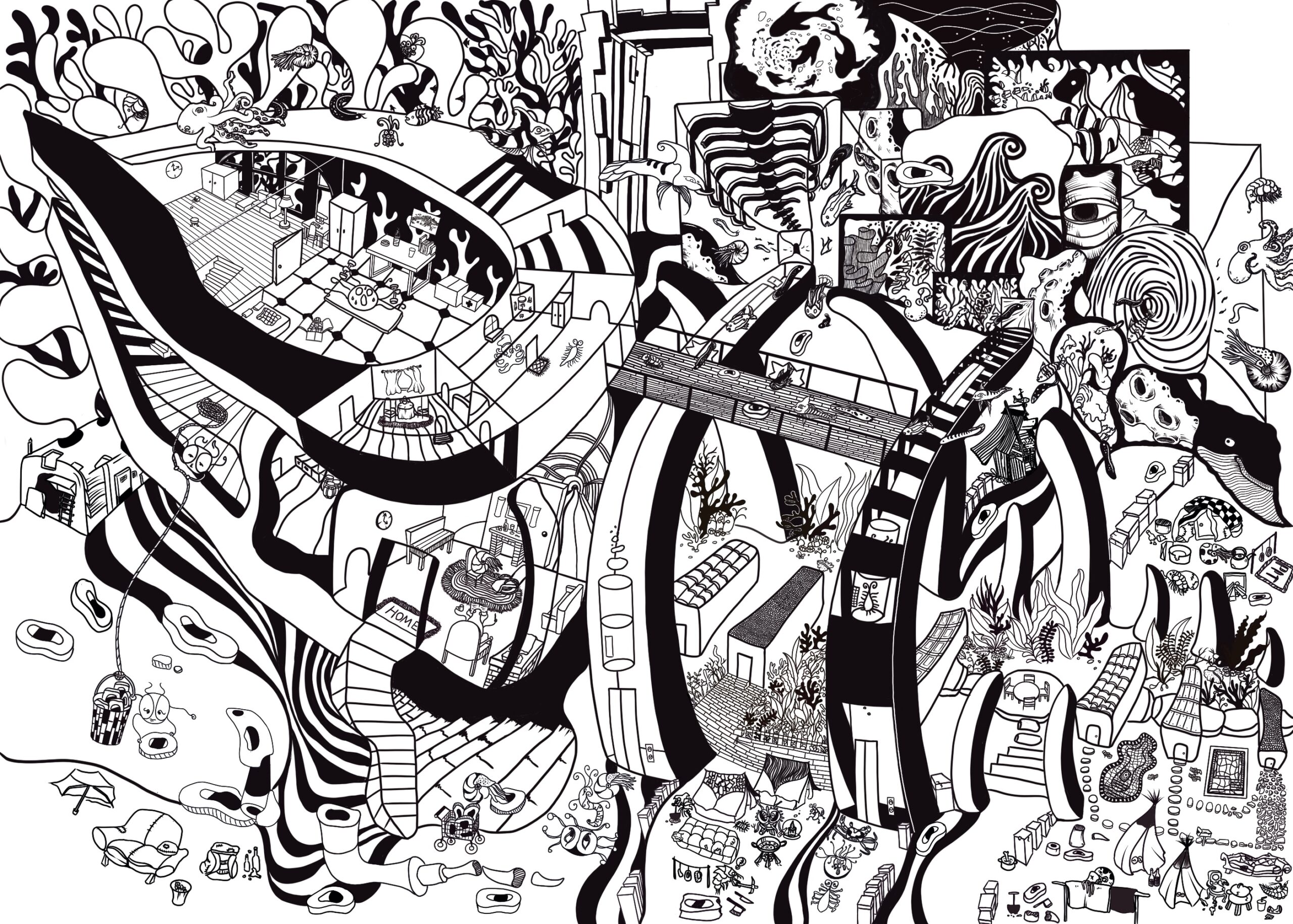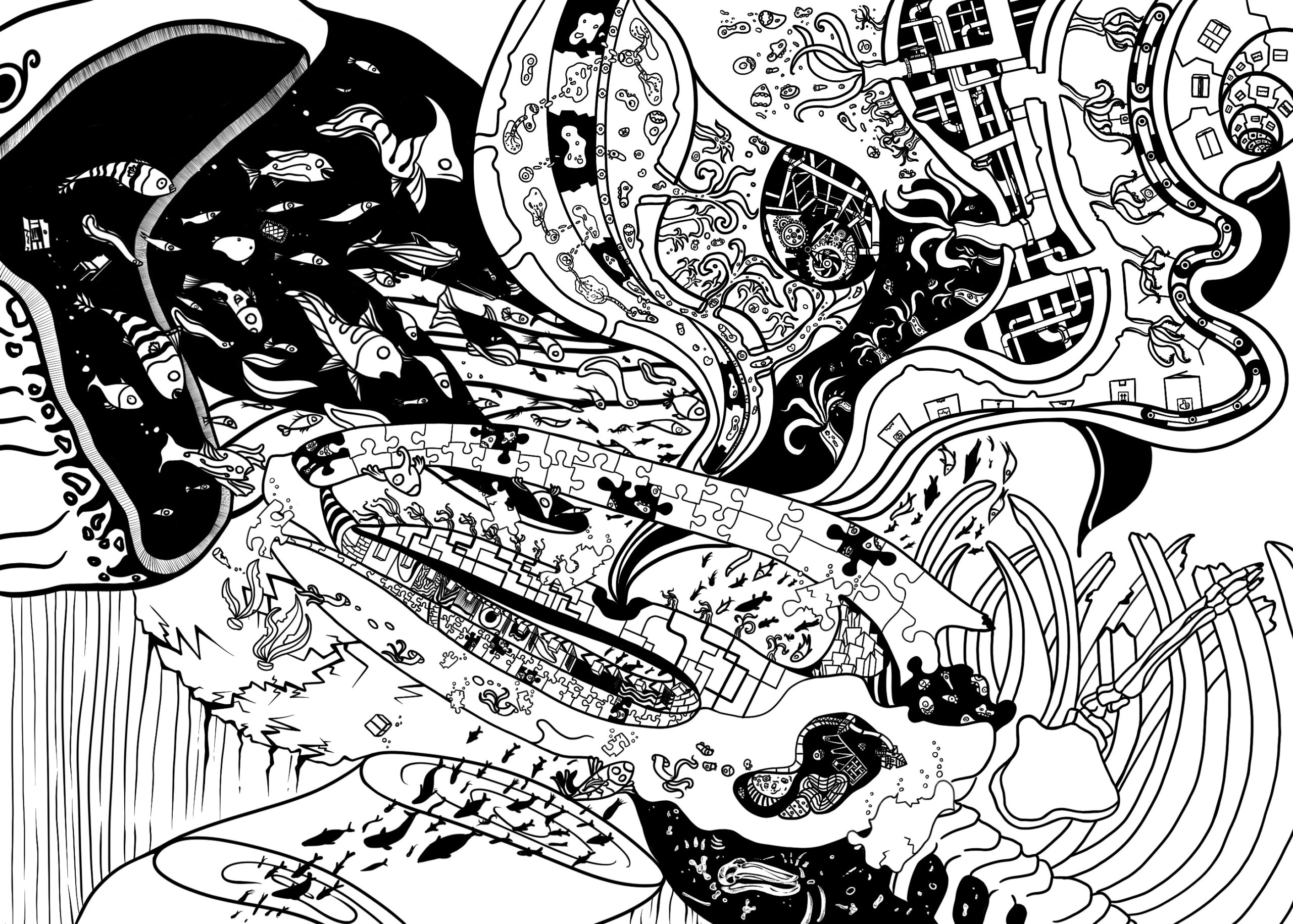 The life bred by nature has its mission. For example, whales eat a lot of marine life when they are alive, don't take anything with them after death, and contribute all their bodies to nature. When a whale falls to the ocean floor, it's like a food oasis in a deep-sea desert, and can support other marine organisms for years. One whale fall can bring the same amount of organic material as 1,000 years of marine snow. The process of whale falling can even contribute to the production of new organisms. I want to use this project to express that even a large organism will not blindly ingest it, but will return all its energy to nature at a certain moment to form sustainable ecological development. I hope that we humans will do the same. Instead of endlessly taking from nature, we will do our best to protect the ecosystem. Otherwise, the greedy one will finally get nothing.

– Congyu Jia
'Affect' by Kirsten Schauser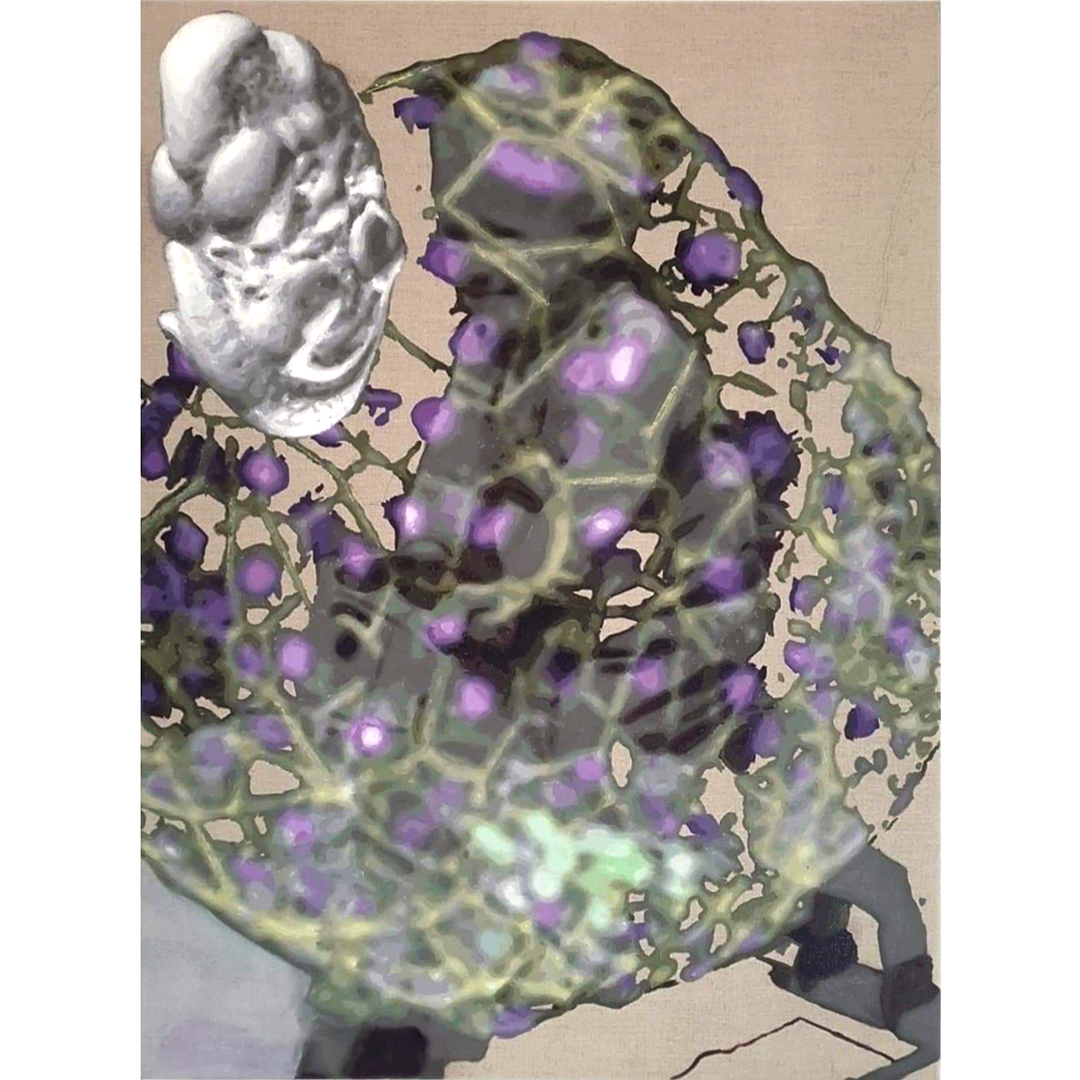 I work with the transformation of photography to textured oil paintings, exploring reality as illusion and working with the element of a perceptive delay. This painting continues my series of translating science into classic painting: scientific modelling works with scale, space and time, and models a kind of behaviour. I investigate how we reflect on and distance ourselves from others. As subjects, contours and surfaces dissolve, hints of distant memories emerge. I focus on figure and ground, representation and abstraction; combining artificial light and colours of purple and green with black and white from the scientific images. Using an image of an immunohistochemically fluorescent-stained blastocysts, I insert an electron microscopic image of the embryo in the upper left corner of the picture. This imitates a scientific presentation of images, however strokes are clearly visible, revealing the embryo is '3-D modeled' by the painter. First, after a while, the hardly visible image of a child emerges: riding on a rocking horse, frozen in time, entangled or caught in a honeycomb-like network. Why are the images of the girl and blastocyst dissolving? Do the figures represent the same person in different developmental stages or represent different generations? Is it a comment to our world, where we have reduced the narrative in favour of the reductionist scientific way of seeing the world? Or is this hinting at the vulnerability and perceptibility during development for mutations, epigenetic modifications, and environmental impacts of all sorts? Maybe it is just acknowledging the fact and showing us part of the complexity of life? No matter which reading is chosen, the title 'Affect, effect' suggests a reading with the soul and the mind.

– Kirsten Schauser
'Mothers of Our Pearls' by Michelle Lee Johnson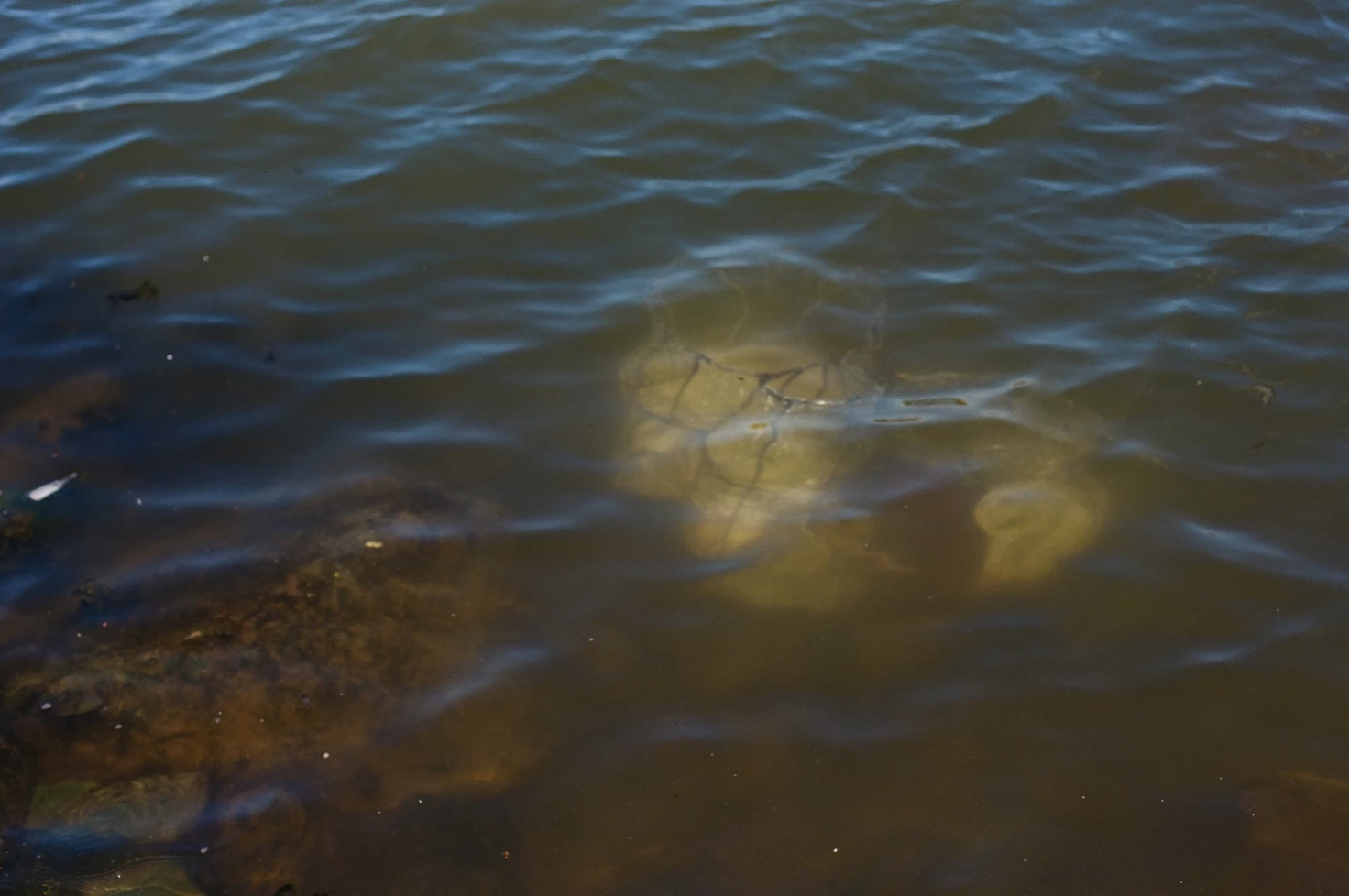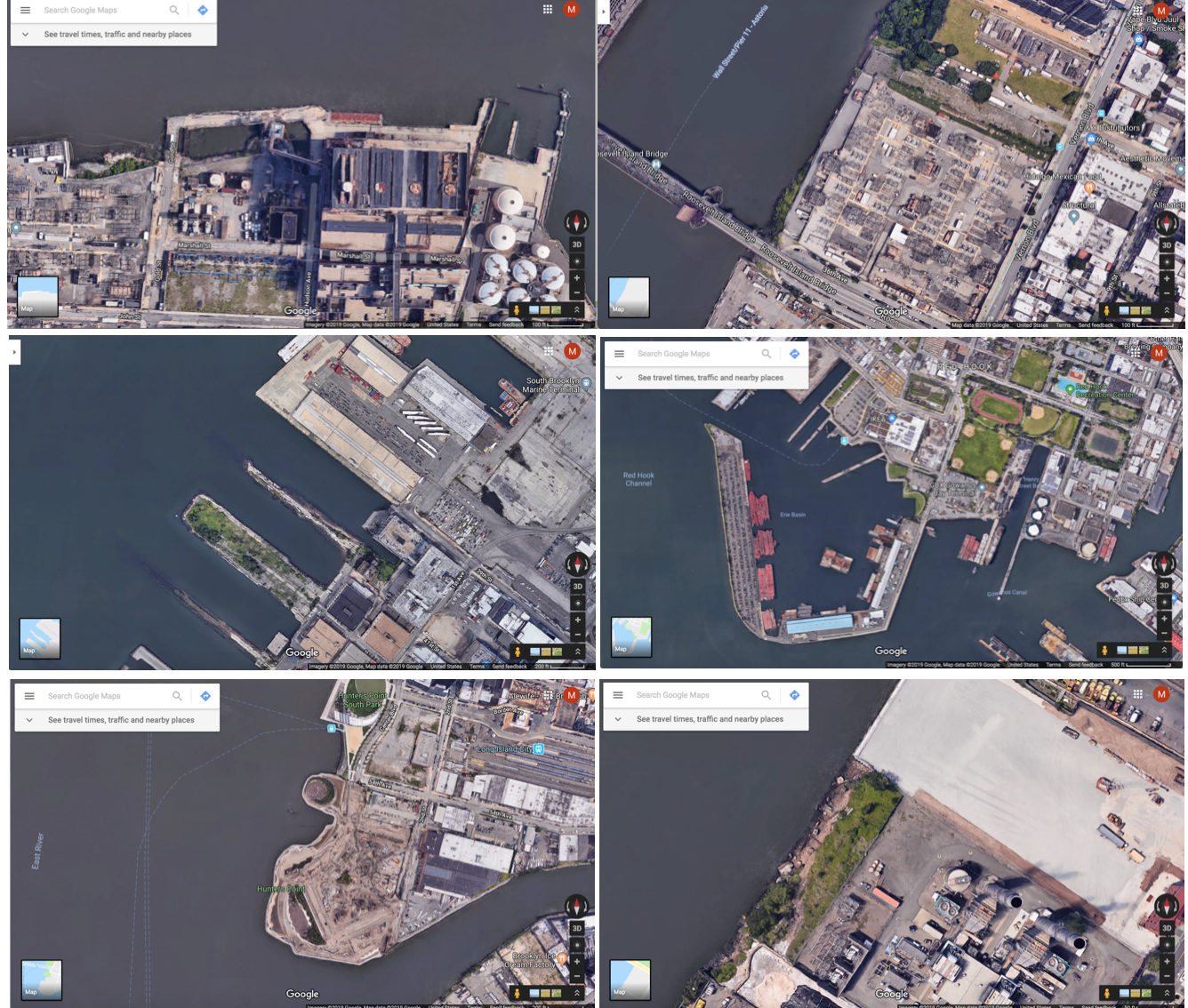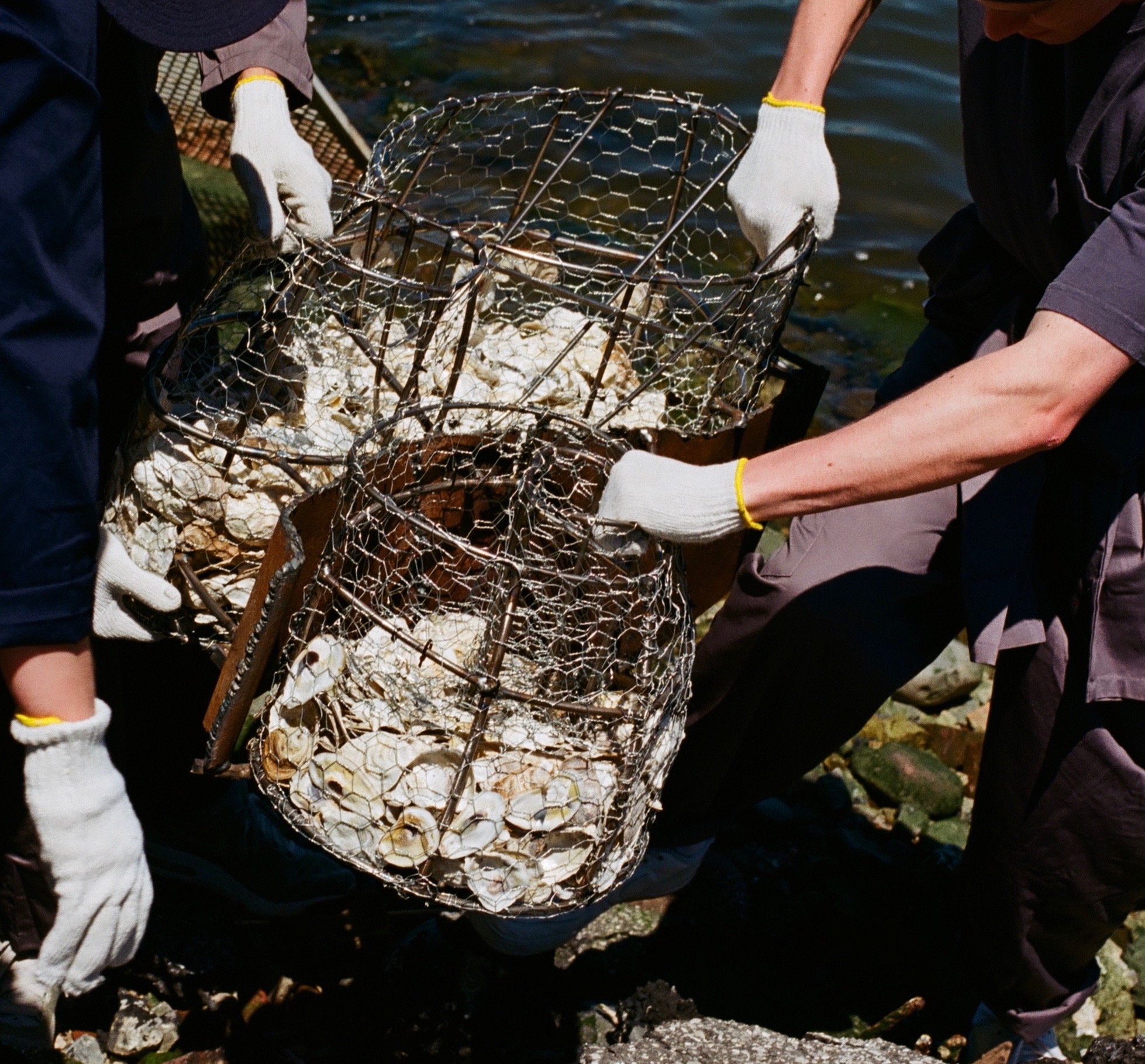 Mothers of Our Pearls is a sculpture in the New York Harbor that may—or may not—act as an artificial oyster bed. As it sits on the bottom of the harbour's floor, it is only a structure that offers a place for the oysters to build their home. It functions as an invitation, a gesture towards cooperative living and creating with the nonhuman. Mothers of Our Pearls calls for a reproduction of a different value system independent to and independent from capital value. The oyster is in alliance with those who have been marginalised, considered disposable, and displaced. It finds a home in the wastelands of the post-industrial waterfront of New York City. It is maternal in its labour, care, and consideration. Motherhood, here, is an expansion on the idea of maternity as an ethos of accommodation, generosity, invitation, and reciprocity. The mothers of this work are not engaged in "natural" heterosexual reproduction but, rather, they act maternally through their creative and generative practices in ways that are, like the hermaphroditic oyster, more queer. Mothers of Our Pearls links these collective and cooperative motherhoods to suggest a radical recasting of being.

– Michelle Lee Johnson
'My heart is a blue sea for you' by Chris Owen
View this post on Instagram
This video captures a choreography between myself and my sibling, additionally with support from my mother who stands behind the camera. The film was shot in Prior's wood, a woodland area surrounding my family home, where I grew up near Bristol. I was reflecting on the writing of bell hooks and her ideas around love and interdependency when making this video, questioning what happens when we try to remove the binary between ourselves and another as well as binaries between ourselves and the natural landscape. I want the woodland to be seen as a protagonist in the video, as another living body, providing multiple symbolic readings when framing these two figures sharing an intimate moment. The video consists of one frame for the duration of the film where the siblings slowly embrace and move together, resembling or reconfiguring particular western romantic paintings, such as the work of Caspar David Friedrich, where we can see particular bodies or identities interacting with the natural world and 'the sublime'. It was interesting for me to think about this particular historical context within western art and rewrite narratives through portraying a queer duo and my own transgender body in a similar stylistic way to the bodies shown in Friedrich's paintings through composition, lighting and costume. The costume mixes various codes or symbols portraying either a new fantasy future or equally reminding the viewer of a particular past. I see the piece as a love letter to these rural areas in which I grew up along with my transfeminine body and community, the work also allowed me to orchestrate an intimate gesture between myself and my family as I returned to my family home so we could make the film together. The audio was devised in collaboration with artist Jame St Findlay.

– Chris Owen