What can be learned from the coronavirus pandemic for the challenge of rapid transition in the face of the climate emergency and how can we build fairer, more equal societies?
For several months we have asked for people to share their experiences of lockdown and see what lessons you might have for bringing about a rapid transition, and living happier, more caring and less polluting lives. We received an inspiring, hugely varied collection of personal stories, insights and reflections. They are organised around three big themes: how we can look after each other better as societies, how more space for people and nature can be found, and how those who already have enough can thrive with less 'stuff'.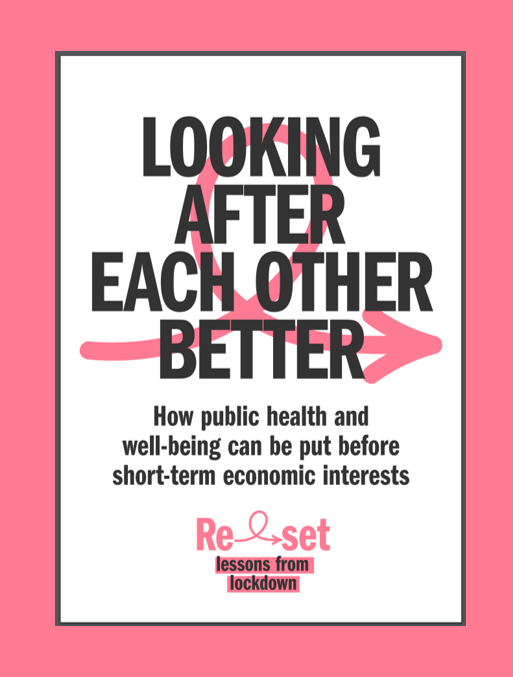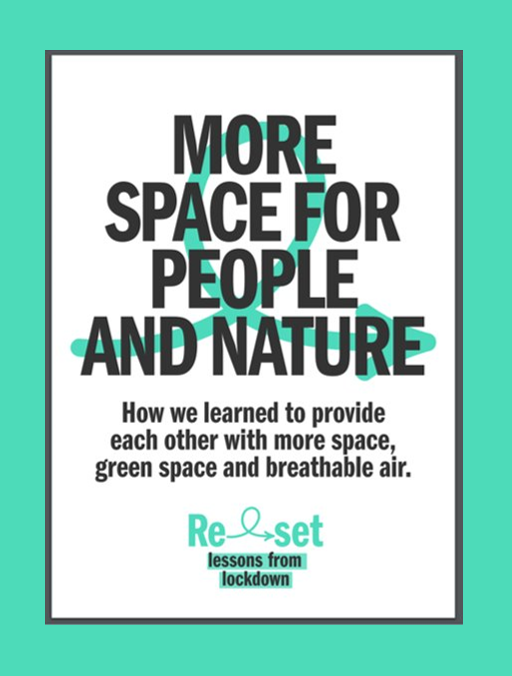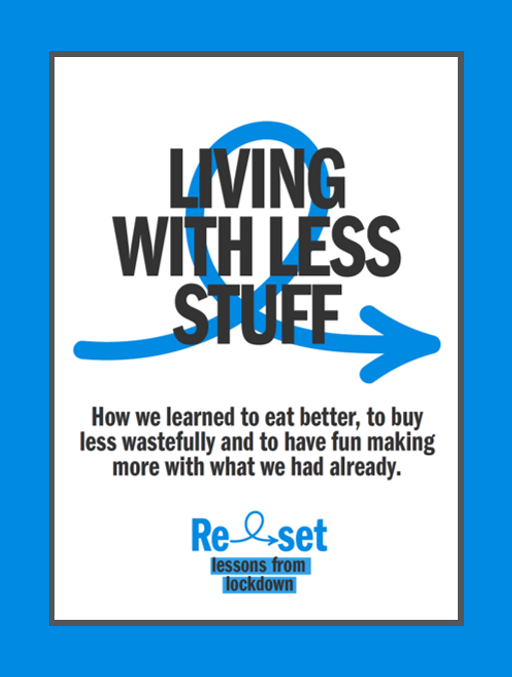 Click on the briefing above to download the resource
A shareable set of resources
This set of inspirational and useful materials are the result of a big collaboration between lots of groups and individuals, along with talented designers, filmmakers and writers. They show some of the headlines of what we have learned, and things that we might want to keep for the future. We want to make sure that these free to use, unbranded lessons, contributed to by many of you, travel as far as possible.
So please share these with your colleagues and networks and use them as you wish.
---
#1 Looking after each other better: How public health and well-being can be put before short-term economic interests