During lockdown, many people found themselves confined to their homes. Social circles became significantly smaller and people were forced to function within just four walls. Many people found themselves working from home for the first time or on furlough. We all suddenly had more free time to do whatever they wanted, outside the rigours of work and social commitments, but less physical space to exercise it.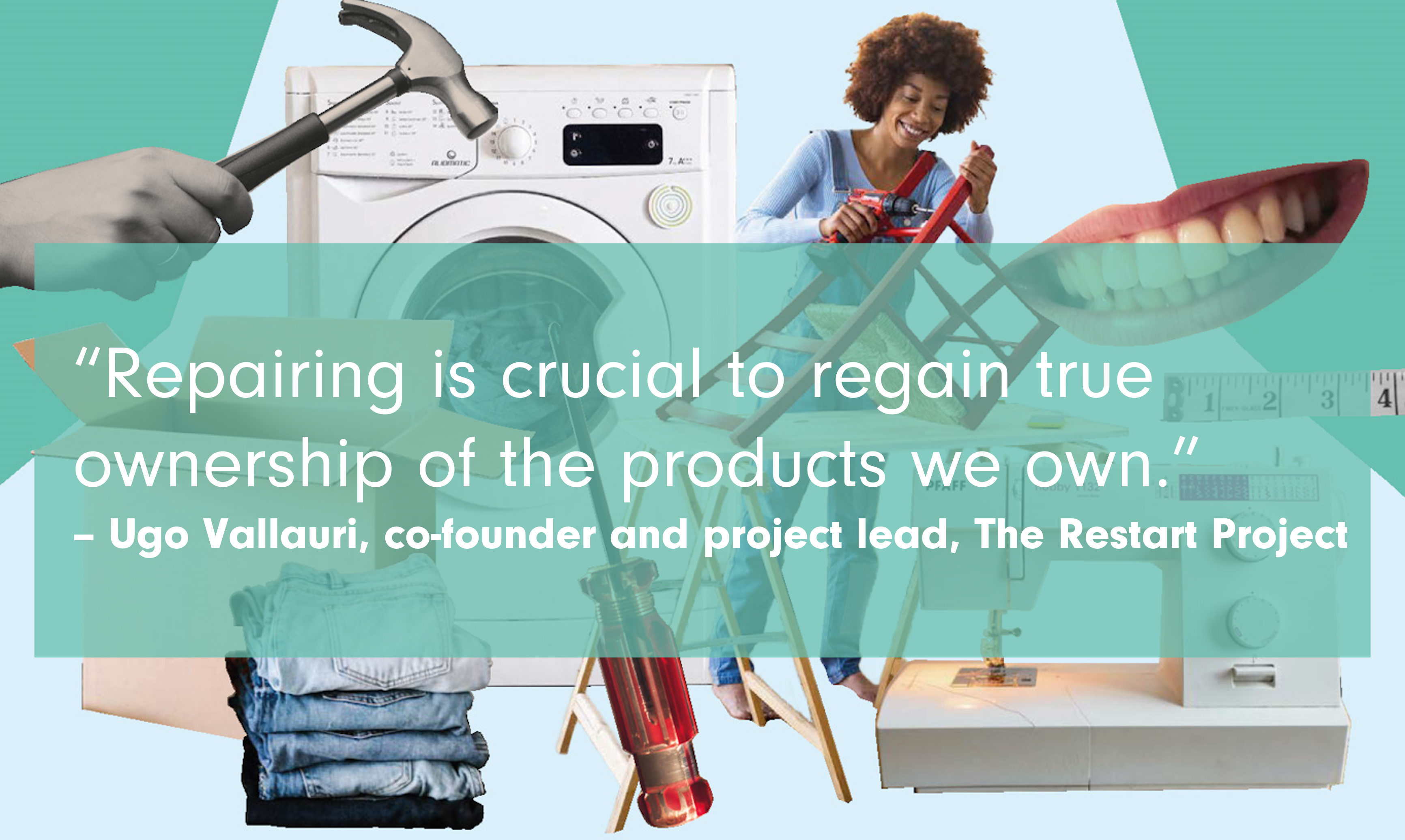 When faced with limits and restrictions, human imagination thrived as people chose to do things differently. And when provided with this impromptu abundance of free time, people not only adapted to and found inspiration in their immediate environment: they
also sought to transform it by embracing the practical and creative skills of repair.
---