The big picture
The natural world is being degraded at a terrifying rate. Every year, 24 billion tonnes of fertile soil is lost to erosion, with an impact on an estimated 3.2 billion people. Around the world, ten million hectares of forest are cut down each and every year, an area as large as Portugal. While around half of this is offset by re-growing forests, the rate at which humanity is tearing down rainforests is cause for concern. Where these forests are located is also important, as 95 percent of global deforestation takes place in the tropics where most of the world's biodiversity is located. This kind of habitat loss has been linked to 'zoonosis', the crossing over of viruses, like devastating coronaviruses, from other animals to human populations.
The degradation of land and forests undermines biodiversity. The latest Living Planet Report found that animal populations have experienced an average decline of nearly 70 percent since 1970. Just four years ago, this figure sat at 60 percent. Without food, water, and shelter, millions of species are threatened with extinction by the degradation of the natural world, which can then have huge knock-on effects up and down the food chain. The rate of decline has led many scientists and concerned observers to declare that the planet is now going through its sixth mass extinction event, with the last event occurring 65.5 million years ago, ending the reign of the dinosaurs.
Considering humanity's dependence on the health of other creatures to maintain productive soils and to pollinate our food crops, the peril that the natural world finds itself in highlights how essential nature restoration is to rapid transition and human survival. Restoring ecosystems around the world could deliver a range of benefits that bring other social goals within grasp. For instance, agroforestry – a land use management system in which trees or shrubs are grown around or among crops or pastureland – has the potential to increase food security for around 1.3 billion people. If we were to ​​restore just 15 percent of converted land, while stopping further conversion of natural ecosystems, humanity could prevent 60 percent of expected species extinctions.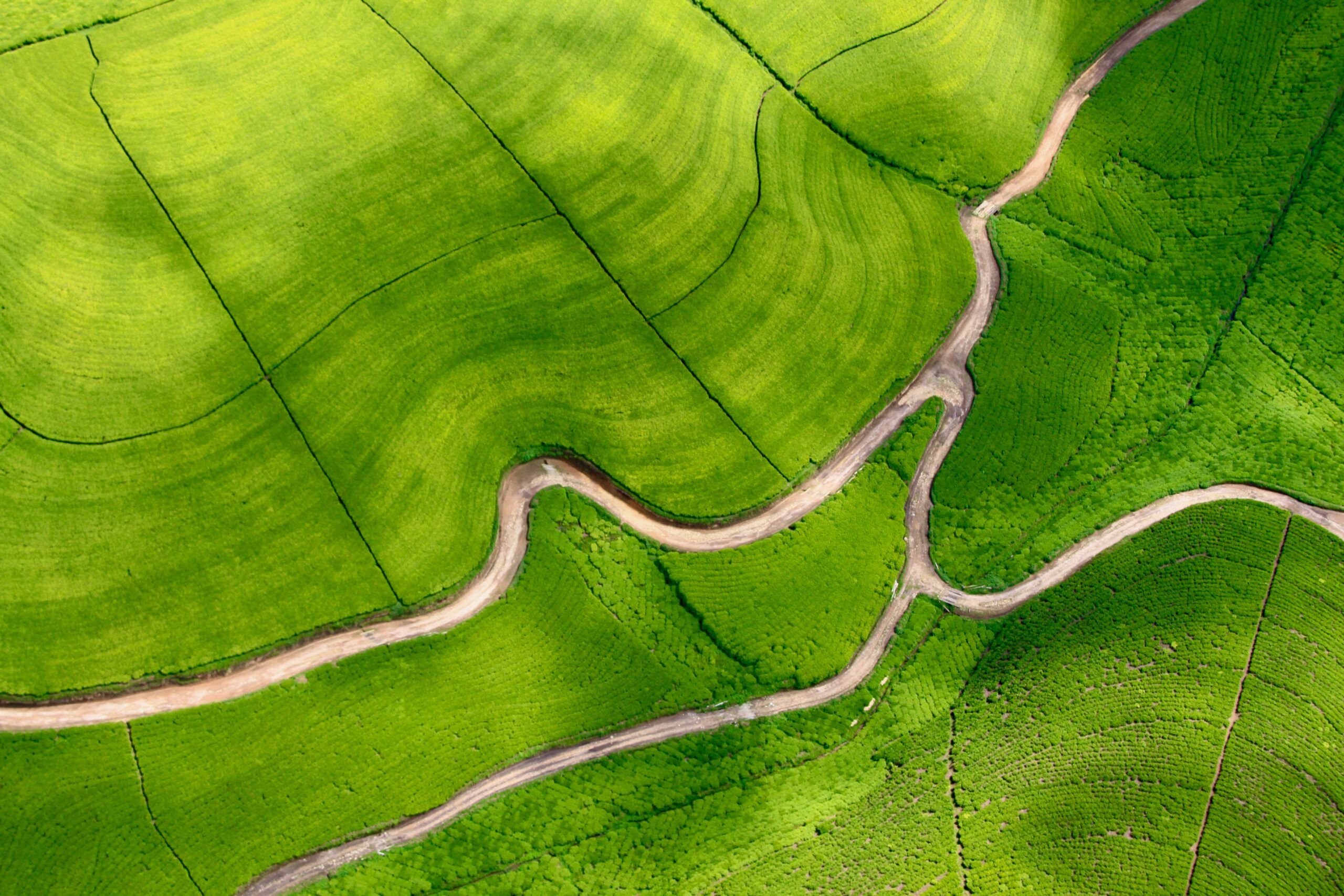 Alongside these gains, sit the climate benefits. Deforestation and ecosystem degradation account for around 3 percent of annual emissions. Curtailing these losses could take a sizeable slice out of global emissions almost immediately. Restoring nature also improves ecosystems' ability to capture and sequester carbon emissions, with recent studies suggesting that restoring forests alone could store the equivalent of 25 percent of the current atmospheric carbon pool. Figures like this, however, are reliant on forests reaching maturity, which may become more difficult in our warming world.
Background and context
Africa is the region that is most severely impacted by land degradation and desertification. Around 45 percent of African land mass is impacted by desertification, while 55 percent of land is at 'high' or 'very high' risk of further degradation. The degradation of Africa's ecosystems is acutely felt within the agricultural sector, the largest employer on the continent. At the current rate of degradation, more than half of Africa's cultivated agricultural land could be unusable by the middle of the century. Food security is already a pervasive issue throughout the continent, with at least one in five Africans going to bed hungry. By 2050, the African population is expected to be 2.5 billion—approximately a quarter of the global population—which, even though, per capita, Africans consume much less than people on other continents –  will put huge pressures on food systems, governments, and the natural world.
In East and West Africa alone, about 300 million people living in drylands depend on the land for their income and food security. By 2030, this number is expected to grow to 540 million. In the Horn of Africa, environmental degradation has contributed towards famines, conflict, and caused massive economic disruptions. Land degradation in Kenya has stifled efforts to increase crop yields in line with population growth. But turning the tide on land degradation could create significant social value—for every dollar invested in land rehabilitation in Kenya is likely to yield four dollars of returns.
It is clear that in this part of the world, nature restoration is not just about creating havens for wildlife or staving off the climate crisis—it is about securing incomes and sustenance for generations to come.
Enabling conditions
Strong and comprehensive policy framework
Rwanda has had a National Forest Policy since 2004, but it was updated and revamped in 2010 and, more recently, in 2018. This policy framework acknowledges the role that forests play in the success and strength of Rwanda's economy and communities, while also institutionalising principles of precaution, sustainability, information dissemination, and community cooperation.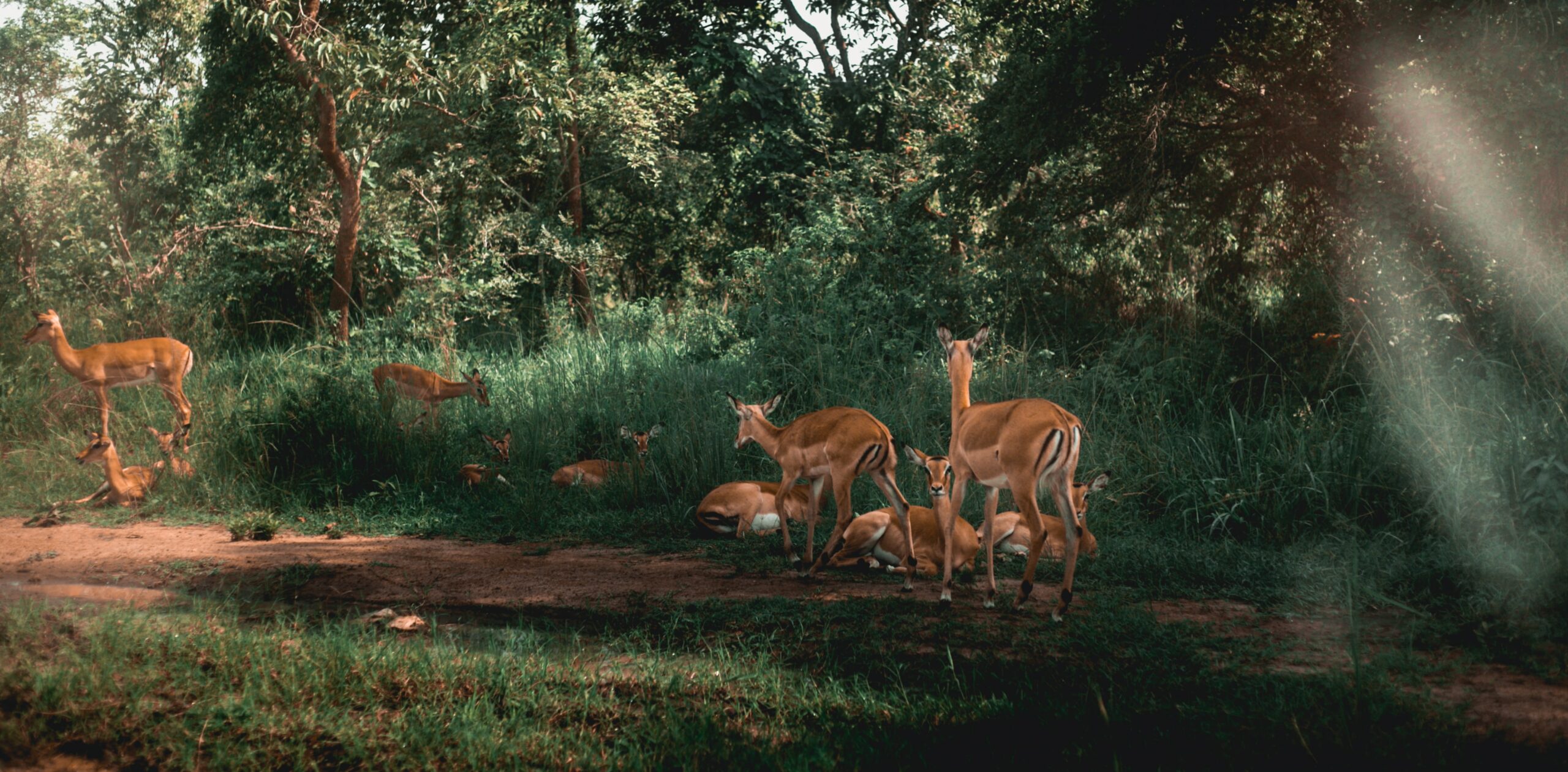 Since its inception, the National Forest Policy established a range of governance institutions that have both stood the test of time and galvanised natural restoration. In 2008, the National Forest Authority (NAFA) was established, which superseded the previous Provincial Commissions on forests, thereby centralising monitoring, evaluation, and decision-making. This move didn't pull any power away from local governments, but sought to centralise decision-making in order to speed up project approval and gather data at the national level.
The Rwandan government has also taken a proactive role in managing nature restoration across the country through local planning forums and the creation of forestry districts, each with dedicated workers that oversee tree nurseries and engage with the local community. In order to streamline and improve the project process, the National Tree Seed Centres and oversight of agroforestry became the sole responsibility of the Ministry of Environment, rather than being shared with the Ministry of Agriculture. Stringent anti-corruption laws seek to ensure that local forestry projects don't fall prey to extortion or bribery. ​​
The government also set up a cross-sectoral task force that draws leaders and representatives from across the agricultural, educational, forestry, land management, mining, and livestock management sectors to foster collaboration and ongoing dialogue. The establishment of this taskforce has also enabled the nature restoration agenda to become integrated into public and private organisations' strategies and operations.
Regional and international collaboration
While Rwanda is definitely leading the way, it is not alone. The African Forest Landscape Restoration Initiative, or AFR100, is a platform that is spearheading nature restoration projects across the African continent. AFR100 is helping and advising 31 African countries to bring 100 million hectares of land into restoration by 2030, an area equivalent to the size of Egypt, where COP27 is taking place.
The International Union for Conservation of Nature (IUCN) has also galvanised funding for nature restoration. By using forest landscape restoration as a strategy to reverse widespread degradation and reanimate ecosystems – such as improved agricultural productivity – IUCN has garnered international donor support and private investment. Nations like Rwanda have directly benefited from this. 
In the wake of COVID-19, which reaffirmed the importance of nature for many, some African governments were keen to put nature restoration at the heart of the economic recovery from the global pandemic. This programme is directly linked to the United Nations' Decade of Ecosystem Restoration, which will run until 2030.
Citizen-led approach to unleash co-benefits
Nature restoration can only be successful if it engages and empowers citizens to take action and allows them to reap the benefits. In Rwanda, this is especially true where 94 percent of the population depends on wood as a source of energy, meaning that forestry management directly shapes their ability to meet their needs. The all-encompassing importance of land and forestry management meant that local planning forums were set up around the country to organise and oversee the implementation of nature restoration projects and civil society organisations were engaged. Public consultation guidelines were also introduced to ensure citizen engagement and provide avenues for redress if projects went awry.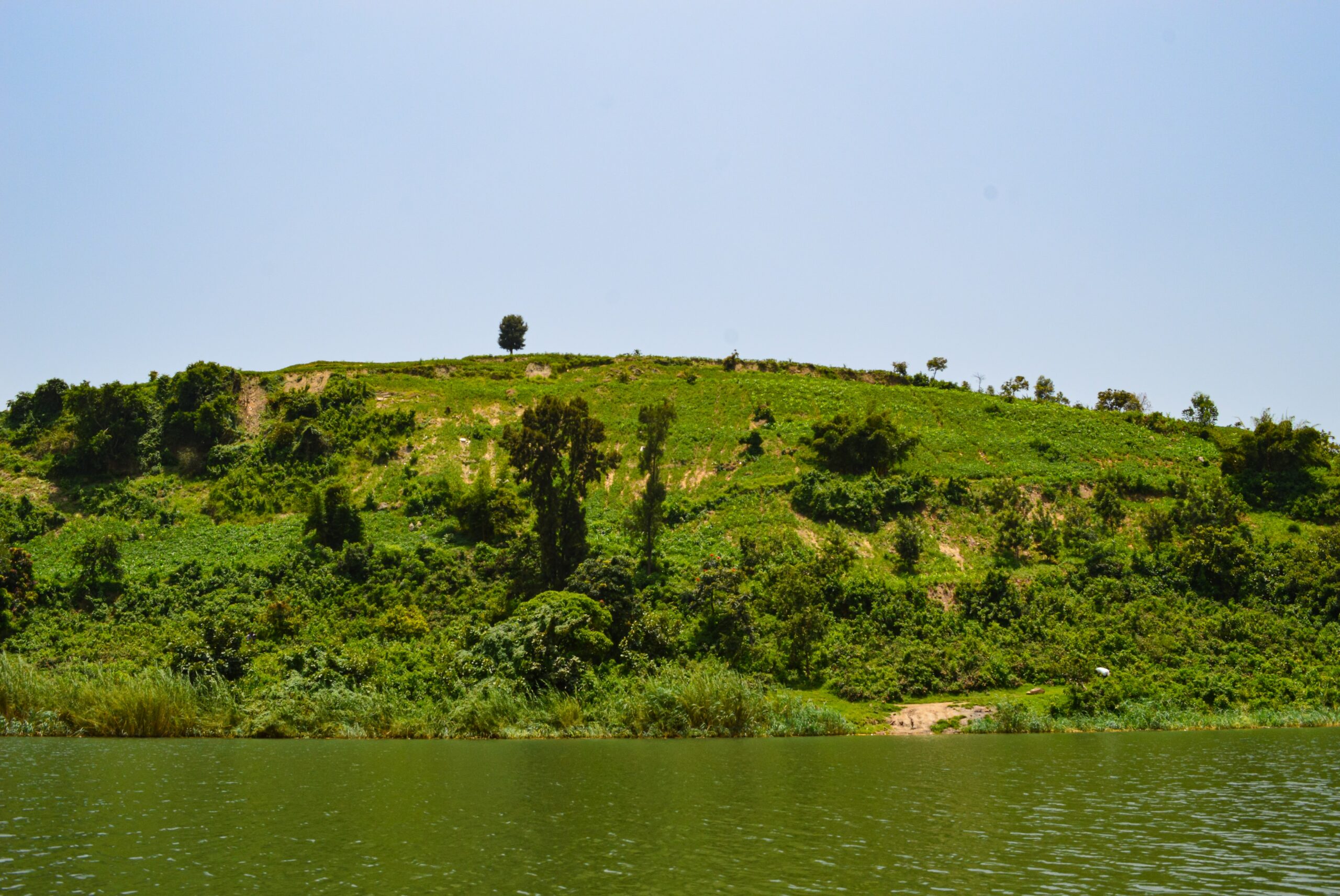 Education also played a big part in Rwanda's push to restore nature. The government launched a series of courses and set up a number of learning centres to educate and inform the population on forest management and agroforestry. These topics have also been threaded into school curricula to make sure citizens are engaged and informed from a young age. Alongside these initiatives, there have also been a variety of public information campaigns to inform the public about the environmental, social, and financial benefits of nature restoration.
By taking a citizen-led approach, nature restoration programmes have been able to navigate the different needs of each region and ecosystem through well-connected and dynamic networks. Groups of land cooperatives, farmers and government agencies all work together to ensure the transfer of equipment, information, and ensure that farmers get a fair price. These networks also allow for different needs to be met within varying contexts. For instance, in areas that have suffered from food insecurity, an agroforestry initiative using adaptive species might be preferred over non-native species like eucalyptus.
These networks also aided the process of seed germination and seedling production. Working alongside National Tree Seed Centres, farmers and land cooperatives distribute seeds. This process engages other community organisations, such as churches and schools, where volunteers help distribute seedlings and raise additional funds for farmers. Despite this active network, there are concerns over inefficiencies, where farmers produce too many seedlings thereby incurring a loss and creating additional waste.
The surrounding communities are always the first to benefit from local initiatives, receiving regular income from their own forests, as well as being able to sell forestry products that have been sustainably grown and sourced. In the large nature restoration hotspots, such as those around national parks, the revenues gained from tourism are distributed back into the surrounding communities that are custodians of the landscapes via the Rwanda Tourism Revenue Sharing mechanism.